Millions of individuals use a 4k video downloader as a tool. But, if you observe an error message while downloading a video, most likely, the 4k downloader that is now operating on your device is having some issues. Let's find the causes and solutions for the 4k video downloader that keeps crashing issue together!
The Probable issues that might bother you!
1. If the program displays an "Error" message, the 4K video downloader is unable to download your link. If there is no issue with your internet connection, restart your computer or check your storage to resolve this error.
2. The "4k video downloader can't parse this link" error indicates that the specified link cannot be parsed by the 4K downloader. You might check that no firewall is preventing the software before checking your link's accessibility.
Now comes the real concern!
Here in this blog we have tried and tested several ways to fix these issues.
9 Ways to fix 4k Video Downloader Keeps Crashing
1. Switch off your device
The operating system of your computer may malfunction and cause your computer to slow down. Press the power button of your device, and the "Switch off" option will pop up. Click it, and your device will be shut down automatically. It might solve the 4k video downloader keeps crashing issue for you.
2. Close All Background Apps
Your device will operate more slowly if several programs are running simultaneously in the background. The app will run more quickly if all background programs and other unnecessary running programs are closed.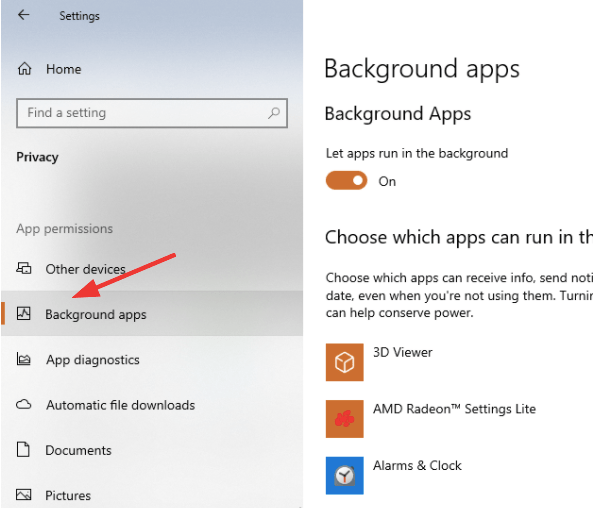 If you close the applications running in the background, it will speed up your device performance and, in turn, will solve this issue as well.
3. Using Unblock 4k Downloader
Make sure the video you wish to download has "public" privacy settings. Change the output folder in the app's smart mode settings. The 4K video downloading problem will be resolved by doing this, hopefully.
4. Temporarily Disable Antivirus programs
Due to windows defender and other antivirus software, a specific file may not be downloadable, or a 4K video downloader may not support a specific URL. Verify that a firewall is not preventing you from viewing your video.
5. Reinstall 4k Downloader
The 5k Video downloader issue can be resolved by restarting your device. Reinstalling the application will also enable it to run properly on your machine.
6. Free up Space On Your Disk
The 4K Video downloader uses up a lot of storage on your device, which might cause the 4k video downloader keeps crashing issue.
1. Assess the storage on your device and manage apps appropriately. 
2. You can also remove duplicate files and images to make space on your device. 
3. Also, a file's location (download directory) can be changed to resolve this issue.
7. Update the program
Due to pending upgrades, your 4k downloader may not be operating properly, and if the 4k video downloader keeps crashing error might occur. If your system satisfies the minimal standards, keep in mind to adhere to them.
Make sure that you download the latest updates and install them to get the latest and fastest app performance. 
8. Check to verify if downloading videos is supported
Check to see if 4k Downloader supports the link you're downloading. If it is not supported, or your application settings only permit you to download 3k or lower-quality videos, then you need to change the settings first.
Regarding some Facebook videos, make sure they are fully public and accessible before downloading them, and confirm the page is actually directing to the desired video and not the entire Facebook page. 
9. Check the Internet Connection.
A strong Internet connection is necessary for 4k downloading. Perhaps a weak internet connection to your device is the reason for your 4K video downloader's malfunction. Your issue could be resolved by restarting your router and quitting all open applications.
So, these are the nine quickest and easiest fixes that you can try out to solve the crashing issue. 
Also Read