If you are looking for the best Audiobook creator software for Windows then you have come to the right platform. In this article, we are going to list the six best and most powerful Audiobook creator software which contain all the necessary tools you need while creating audiobooks.
The programs we are going to mention in the article are text-to-speech converters which means you can listen to the text in real-time. So, without any delay let's start with the article.
6 Best Audiobook Creator Software for Windows PC
1. BookReader
When we list the best Audiobook creator for Windows the very first name comes in BookReader. It is an easy-to-use audiobook creator software that offers support for audio files including MP3, XML, and WAV. It offers various customizable options to give you a pleasant document-reading experience. In this tool, you will get features like sequential substitute and pronunciation editor.
Features
Allows you to set up output format and bitrate
Support input book formats including TXT, DOC, and LIT
It has a beautiful layout

It lets you change the default number of readers with classical windows ones
2. Central Access Reader
Central Access Reader is another useful software that helps you to create Audiobook. The audiobook maker software lets you convert the DOCX file into Audiobook. After converting the file you can click on the play option and it will start speaking the book.
It allows you to configure the settings which means you can make the software work as per your preferences. You can modify its voice, pitch, rate, etc. 
Features 
Lets you change the color for highlighting sentences and word
You will get a batch convert feature
 Allows you to export DOCX files to HTML
Read math and logic equations
3. Balabolka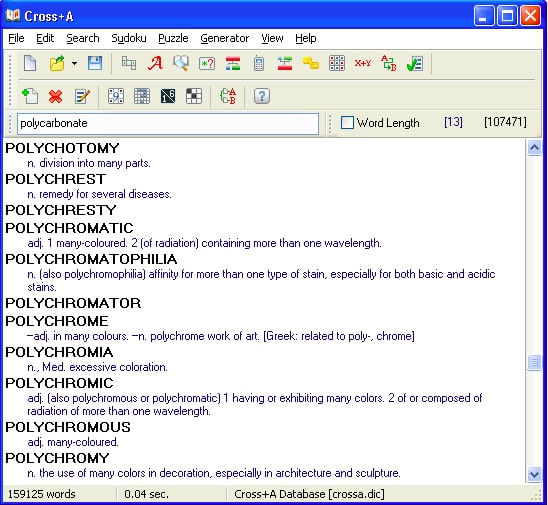 Balabolka is a widely popular audiobook creator for Windows. It is free software and loaded with various beneficial features. Apart from creating audiobooks it also works as a text-to-speech converter which means it can convert text into audio files including MP3, OGG, WAV and many others.
It lets you improve pronunciation using dictionary files, replacement rules and many others. It includes various other features like subtitle converter, file splitter, translate and several others. 
Features 
Lets you import eBooks into a wide range of file formats 

It offers various voices which you can use to create audiobooks 

Lets you modify output audio settings like VBR, CBR, etc. 

Allows you to tag audiobook files by adding metadata
4. Speak Computer
SpeakComputer is a text-to-speech software. It is a simple but effective tool with great functionalities. It also allows you to create MP3 and WAV files from a text document or selected text. It consists of four parts: SpeakComputer Software Reader, Web browser, MiniClipboard Speaker, and parental controls.
All of these parts make it one of the best software to create audiobooks. The parental control feature helps you eliminate all those words which can not be spoken in front of children. 
Features 
It can read all the texts within a web page 
Web reader window and browser
5. eSpeak
eSpeak is another best audiobook creators which helps you to create audiobooks. It is an open-source text software. It is a speech synthesizer software that can work on both Linux and Windows platforms. It supports English as well as other languages.
This tool is available as a command line program to speak text from a file and as a shared library version to use by other programs. It can also translate text into phoneme codes so it can be used as a front end for another speech synthesis engine.
Features 
It is written in C

It lets you change the pitch range 

You can add effects like echo, whisper, and croaky voice 

Offers different voices whose characteristics can be modified
6. Ponopreter Basic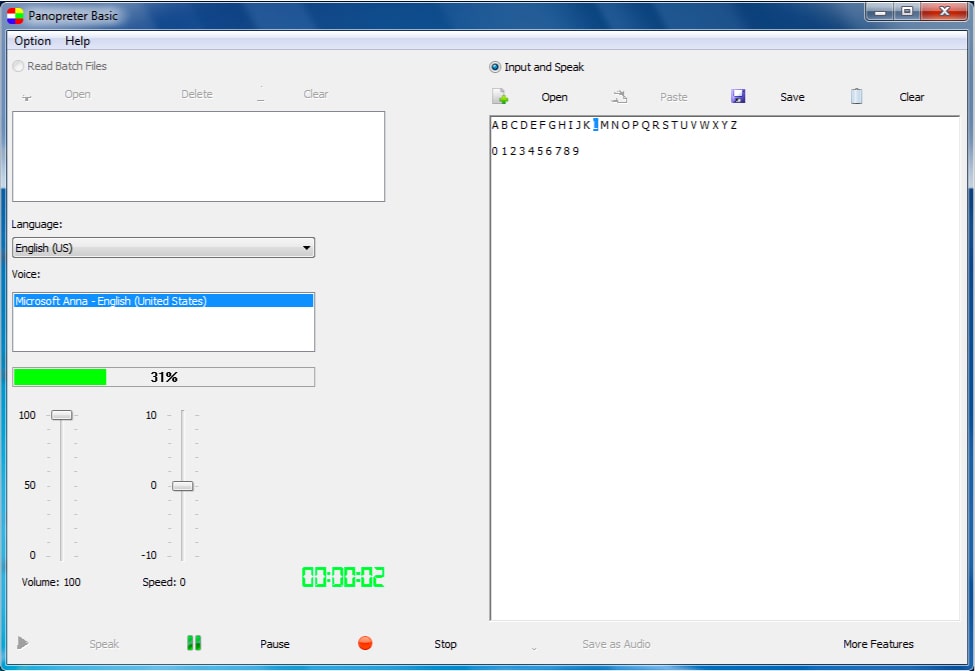 The list of best Audiobook creators can not be completed without mentioning Ponopreter Basic. It is a great software that lets you create your audiobook and also allows you to convert text into speech with its useful features. This software has a user-friendly interface and even a novice can use this tool without any hassle. It helps you to create audiobooks by converting TXT, HTML, DOC, and RTF files to MP3.
Features 
It supports batch file conversion

You can easily adjust voice speed and volume 

Support multiple languages and voices 
FAQs
Can I make my own audiobook?
Yes, you can make your audiobook by using any of the software mentioned above in the article. Although the options are very limited. We only have a handful of tools that lets us create audiobooks. These tools are useful and offer all the essential features which help you to create audiobooks easily. 
How much do audiobook narrators get paid?
If the audiobook narrator is in the starting stage, he/she will be offered a PFH rate between $10 and $100. And if he/she is a professional and experienced person then may get between $100 to $350 per hour. 
How do I create an audiobook for myself?
Follow the below-given steps to create an audiobook for yourself:
Firstly, prepare your manuscript. 

Read out your manuscript and eliminate all those unnecessary things. 

Then, record your audiobook. For this you have various options; you may record it yourself, hire a narrator or work with a producer. 

Upload your creation to the self-publishing platform. There are various platforms including Google Play books and PublishDrive. 
Can you make money creating audiobooks?
Yes, you can make money by creating audiobooks. For this, Audible's self-publishing platform, Audiobook creation exchange is beneficial. You can create an account and upload your audiobooks. You will receive money with every sale made. 
Also Read