Are you a fan of powerful, thunderous music that echoes in every nook & corner of your mind? Then, you love bass in music, and to have bass-quality music you can take the help of bass booster software for Windows 11, 10, 8, and 7 PC these days.
Bass refers to the low tones of music, also referred to as deep frequencies or pitches ranging from 16 to 256 Hz. Thus, bass instruments produce tones in the C2-C4 range. Popular bass instruments include bass guitar, acoustic bass guitar, bass drum, keyboard bass, double bass, bass saxophone, bass clarinet, etc.
While listening to music on Windows 10 computers, you might often want to adjust the bass of the sound. Thus, you can either use the built-in audio mixer or take the help of a third-party bass booster for Windows PC. 
Top 3 Bass Boosters for PC (Editor's Recommendations)
Boom 3D

One of the best bass boosters with 3d surround sounds.
Band equalizer for audio tuning.
Increase volume by adding effects.

Best choice (Recommended)

Equalizer APO

Open source tool for increasing bass.
Adjust the microphone and speaker volume.
It provides a modular graphical user interface

Best Choice

Bass Treble Booster

It modifies the audio sound.
It has a File conversion feature without quality loss.
Convert music from other audio files into MP3.

Best Choice
List of the best software to boost the bass sound on Windows PC
Boom 3D

Equalizer APO

Bass Treble Booster

FxSound

Audacity

Moo0 audio effector

ViPER4Windows

Clementine Music Player

VLC Media Player

SM Player
10 Bass Booster For Windows 11, 10 PC (Free Download)
We have specially handpicked a list of 10 Best PC bass booster software that you can use to adjust the bass of the music.
1. Boom 3D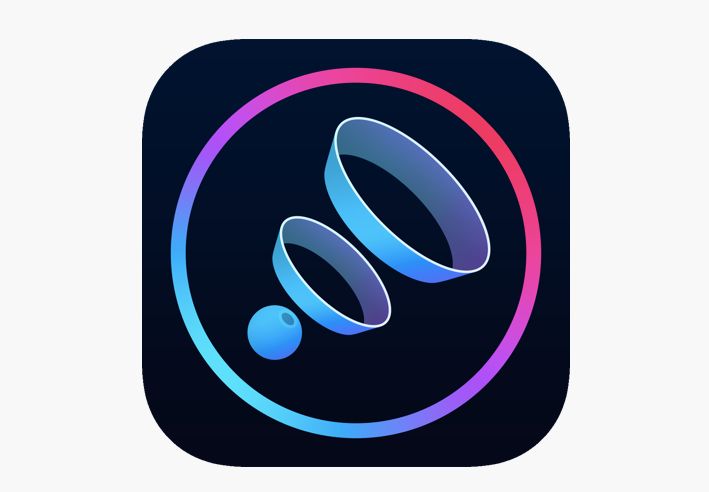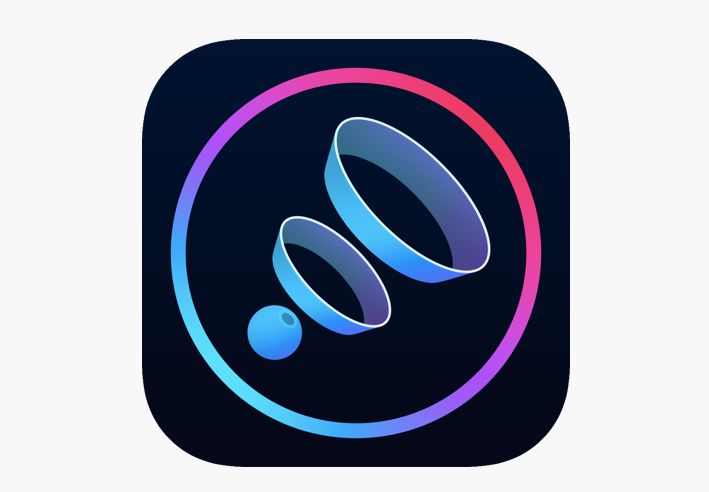 Need a bass booster for a PC with excellent features? Here is Boom 3D which not only offers top-class features but several customizable options. An award-winning program, this bass booster app is enabled with cross-platform functionality. Here are some of the best features of this app:
Prime features of Boom 3D:
Your audio experience can change remarkably with slight tweaking and slight modifications.

With this great bass booster for PC, you can experience the 3D surround sound.

Spatial sound enhancements can also be experienced with Boom 3D.

Extra bass in your music is possible with the ability of Boom 3D app's intellectual sound-boosting capabilities

.

2. Equalizer APO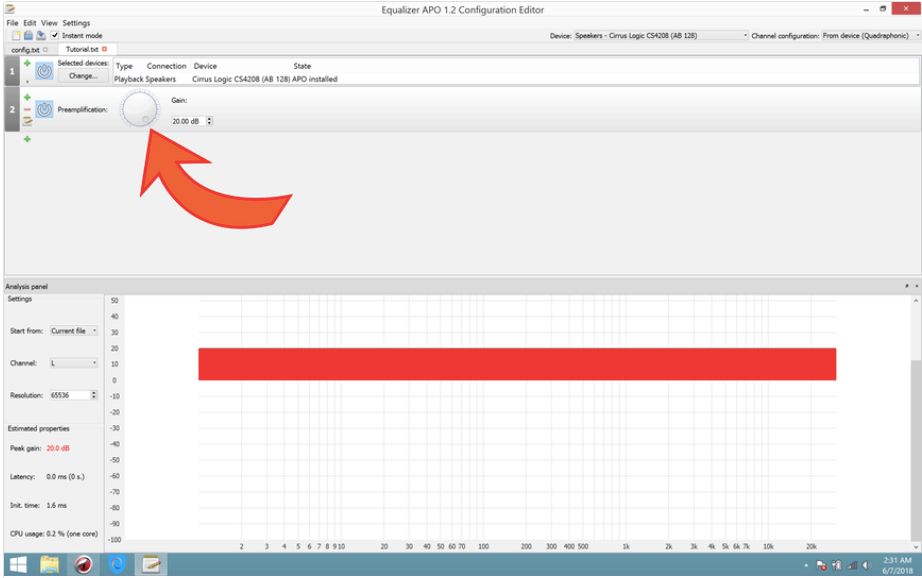 Equalizer APO is an app that can be a valuable free bass booster for your PC and distinctly works on the bass-boosting capabilities of your PC. An essential factor that must be kept in mind while installing the app is that the user must reboot the system each time, they freshly install the app.
Once you have installed the Equalizer APO you must also enable it in the system you will use for your playback.
Prime features of Equalizer APO:
Syncing with different equipment and applications is possible due to the app's decreased latency feature.

Graphical User Interface powers the Equalizer APO.

After syncing with your system, the app can offer a variety of filters.

Your resources are not used unduly by the Equalizer APO app.
3. Bass Treble Booster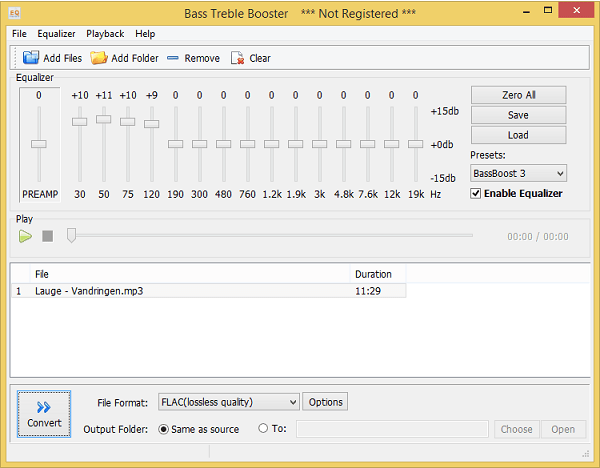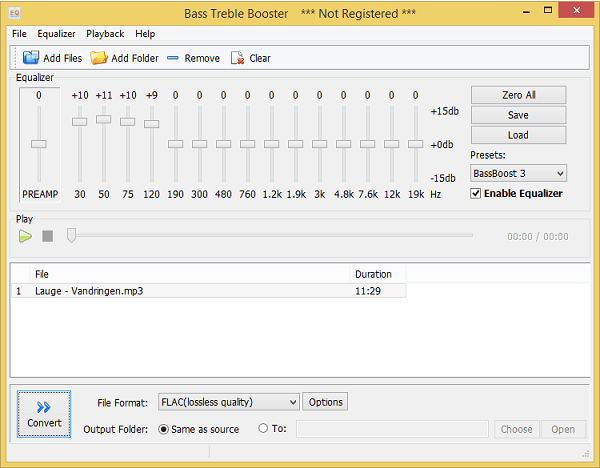 The Bass Treble Booster is another best free Bass Booster for Windows 11, and 10 and more or less works as an audio editor. With this app, you can alter the treble and the bass. You can try this application for free and once the trial period ends, you must sign up for a fee.
Out of the fifteen frequency options in the settings, you can try any, as per your requirement.
Prime features of Bass Treble Booster:
Frequencies from 19KHz to 30KHz can be altered using the app.
Apply the Bass settings completely and modulate the volume of your files as per your needs.

The app interface is extremely user-friendly, and merely drag and drop files can help.

The app has batch conversion capabilities and takes seconds to turn your audio into your desired versions.
4. FxSound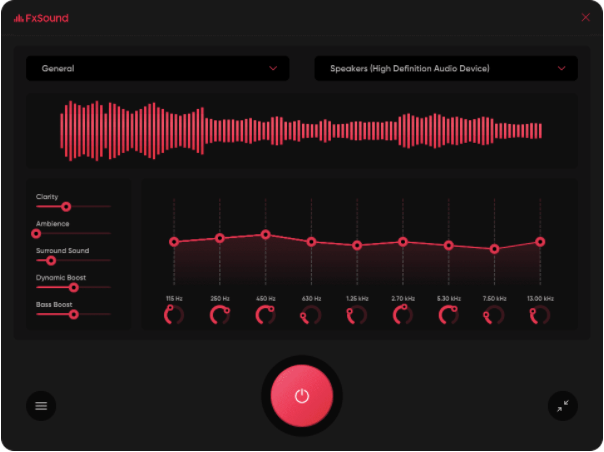 If you wish to influence and alter the sound of your iTunes, Spotify, and other such players, you can use the FxSound app as it is the best booster app for Windows 11, 10. The basic version of the app comes for free but for more effects, try the paid version of the app.
With the app, you can choose from two available alternatives- bass and dynamic boost.
Prime features of FxSound:
It can delete any audio compression traces conveniently.
Optimization of low-quality and average-quality audio tracks can be done easily with the app.

The FxSound can add 7.1 surround sound.

Ambiance adjustments, deep bass, and upper bass adjustment options are some of the best options with the Fx Sound.
5. Audacity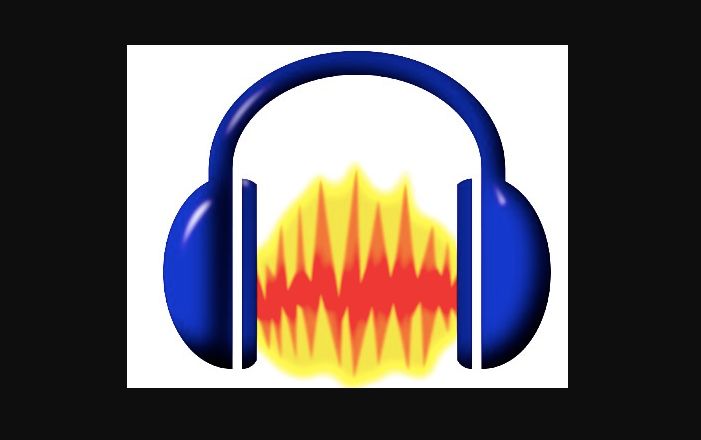 A free and feature-rich tool, Audacity is loaded with many audio-editing features. Just not bass, but you can adjust the pitch, echo, treble, and even the tempo for a tremendous audio experience.
Prime features of Audacity:
With Audacity, you can incorporate a specific effect only to a certain portion of your audio.

The app's compatibility is present for Windows, macOS, and Linux.

The app is free to use.

Recording your favorite audio segment, and playing it whenever required is possible with your app.



6. Moo0 Audio Effecter
Moo0 audio effector is a free tool that has an extremely user-friendly interface. The bass can be adjusted with your audio piece, and necessary changes can be made to the volume, vocals, and pitch of your audio equipment. 
Prime features of Moo0 Audio Effecter:
Bass can be boosted up to the level of 10.

MP3 and WAV file formats are equally supported by the Moo0 audio effector.

With it, you can alter a male's voice into a female voice, and the app can accommodate three adjustment levels.

By adding strength to the singer's volume, you can alter the vocal boost feature, 
7. ViPER4Windows
To improve the audio output, use this app by rooting your system. Within the app, there are three audio modes- freestyle, music, and movie options. Boosting the bass is possible up to 18.06 dB. In the freestyle option, the pure bass option can be leveraged.
Prime features of ViPER4Windows:
The Viper4Windows is a friendly and easy-to-use interface.

Boosting can be done up to 18dB with VIPER4Windows.

Different audio modes are available with the app that can help you while you are planning to play the music.
8. Clementine Music Player
Clementine Music Player is another best bass booster software where you can easily add new audio files. Even from cloud storage platforms, you can play songs by using this app. Boosting bass with this software is easy, and one can begin at any level.
Prime features of Clementine:
All major storage websites, online platforms, and every other website are supported by this app.

The app supports all major bass boosters.

The frequency of the band can be increased to 60 Hz.

Ten frequency bands can be adjusted

to obtain the best sound quality with this app.
9. VLC Media Player
VLC Media Player is a free software for Windows. It can play audio and video files in all formats- MP4, MP3, AVI, and AAC. Adding media files, both audio and video effects is easy with this app.
There are 10 band equalizers through which the audio and video file boosting can be done.  
Prime features of VLC:
Visit the Tools and then move to Effects and Filters, and activate the equalizer. 

Several presets such as jazz, pop, full bass, and treble provide a considerable boost.

Audio normalization is one of the best features of the VLC media player.
10. SM Player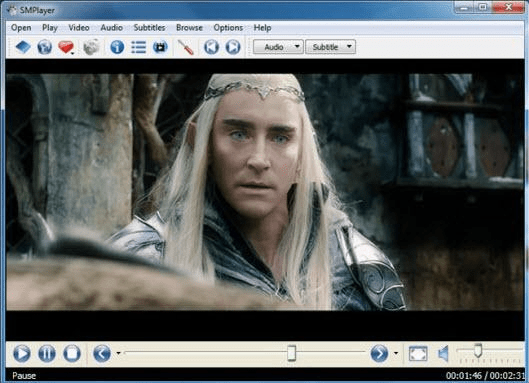 The SM Player claims to play all audio and video formats. Various built-in codes work alongside advanced filter options like video and audio filters, video equalizers, and playback video speed alteration.
Prime features of SM Player:
A notable bass boost is possible with the SM Player.

The software is available in different languages like German, Spanish, French, Russian, and Italian.

It is a light app and is easy to install.

SM Player is a user-friendly app.
11. POT Player
POT Player adds life to your music, movies, and games and boosts the hearing experience. You can change the volume and bass of the music as per your desire. It is free software but offers advanced features that help you get a personalized experience.
Using this tool you can import both audio and video files and edit them. It supports almost all the popular video and audio formats. 
Some of its unique features are a 360-degree player, subtitles, a 3D player, support for online streaming, and various others. 
Prime Features of POT Player
It is compatible with Webcam/Analog/Digital TV devices 

Offers the utmost performance 

Lets you take snapshots and save them as a JPEG file

The lightweight and portable software offers a dark mode 
12. GOM Player
GOM Player is a popular media player software for Windows which also helps you boost the bass of the music. Despite being free it offers professional-level features.
Some of its extraordinary features are a GOM remote, 360-degree video player, subtitle finder, VR video support, and many others. Using this tool you can change and boost the bass as per your needs. 
Prime Features of GOM Player
It can even play broken AVI files 

The screen capture feature allows you to take video screen shorts directly from the player

Loaded with various video and audio tweaking options

Supports multiple media formats including FLAC, WAV, MOV, and many others
Conclusion On Bass Booster For Windows 11, 10 PC
Using the best free bass booster for PC can alter the way the music sounds in real-time and enhance the overall music listening experience. Whether you are a DJ, or karaoke singer, or love bass in your music, you can utilize the above-mentioned bass booster for PC to boost the bass to your song collection.
The boosters will not only enhance the overall experience of your music listening but also provide a clear and crisp sound. I hope the above article will help you choose the best bass booster for your PC and let you enjoy the music in high bass. 
Frequently asked questions
How do I boost the bass on my computer?
On your Windows PC, go to the Volume Mixer option on your Taskbar and then click the Enhancements tab, and choose the Bass Booster option to boost the bass. 
What is the best bass booster app for PC?
Plenty of apps are in the market for this purpose; however, the best one among them is Boom3d.
Which bass booster is the best?
You can read the article above to know which are the best bass booster apps in the market.
Also Read