Are you looking for the best Android Suite for Windows PC? If yes then you have come across the right platform. In Android device, we store a lot of crucial data like documents, passwords, images, videos, contact details and other personal information.
There is a higher risk of losing the data because of various reasons and this can be a nightmare for us. So, to avoid losing the crucial data it is beneficial for us to back up your entire phone data to Windows PC. 
Android PC suite helps us to back up and transfer data from Android phones to PC. It is a very handy tool and is trusted by millions of people. Numerous Android PC suites for Windows are available and choosing the best one is quite difficult. That is why we have made this task easier and brought a list of the 7 best Android PC suites.
7 Best Android PC Suites for Windows 11, 10
1. AirDroid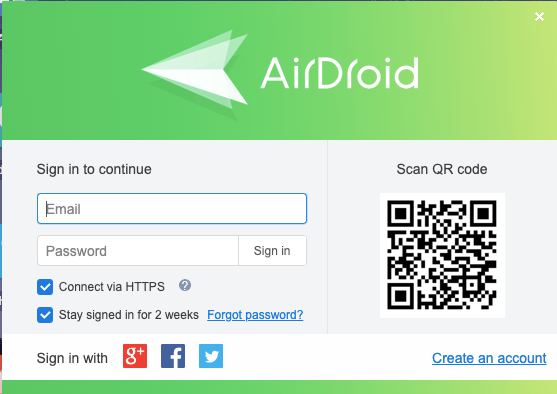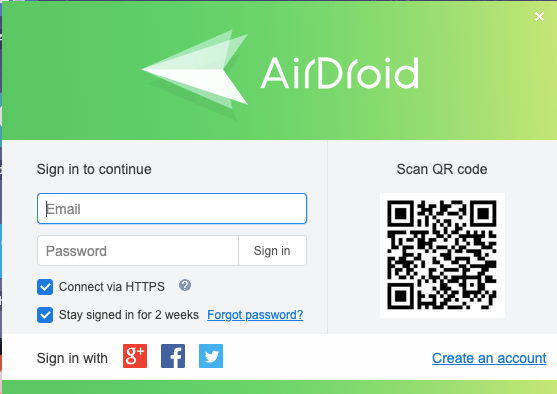 AirDroid is the best Android PC suite which allows easy backup and transfer of all files of your Android device to your PC and vice versa. The specialty of this software is that it allows you to receive and read messages on your PC.
Using this app you can access all files from your PC. It also allows you to copy and move files and manage your chat conversation from your PC.
2. Moboroho 
Moborobo is another popular Android PC suite for Windows which has a simple and easy-to-use interface so that even a beginner with no computer skills can also use this software to transfer and backup data from your phone to your PC.
Apart from Android devices it also works on iOS devices. It also allows you to manage contacts and files on your Android phone. You can even download apps on your phone when connected to the PC. 
3. Dr.fone
Dr.fone is another popular and reliable Android PC suite for Windows that securely takes a backup of all the important data of your phone to a Windows PC. It consists of all the major file transferring and management tools which are necessary for copying and moving data easily.
It can quickly transfer all the data including contacts, media, documents, music, messages and various others.
4. Wondershare TunesGo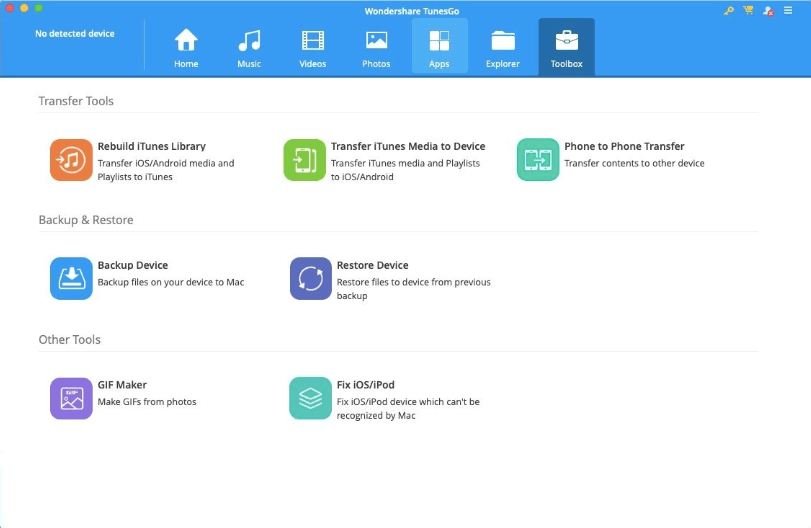 Wondershare TunesGo is the best software that works on almost all devices including iPhone, iPad, and Android. You can easily sync all your data from these devices to Windows PC. It is a great app to manage your data and allows you to sync your chat and contacts. Using this tool you can save your phone directories on your PC. 
It supports various kinds of media files like podcasts, music, and playlists. You can also import contacts from the Microsoft Outlook address book to your phone. 
5. Droid Explorer
Droid Explorer is a feature-packed Android suite for Windows. Apart from transferring and backing up files, it enables you to uninstall, disable and remove Android apps and programs straight from your PC.
It has a user-friendly interface and also lets you take backups of your call list and messages. It allows wireless file transfer and managing files on your device. 
6. SnapPea 
SnapPea is a prominent Android PC suite for Windows software which allows you to transfer your mobile data to your PC and also organize data.
It is a feature-packed application which allows you to control your Android phone remotely from your PC. It is an all-in-one utility which allows you to install and uninstall applications. You can even read and reply to messages.
7. Web PC Suite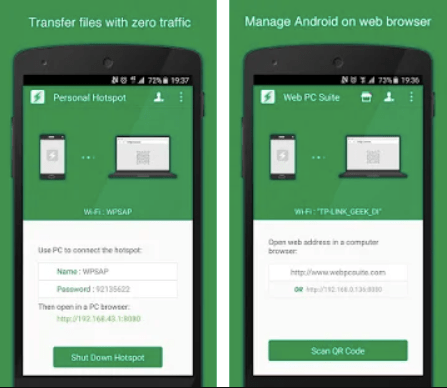 Lastly, we have Web PC Suite on the list as it offers 100% safe and secure file transfer from your mobile phone to your PC and vice versa. It is compatible with both iOS and Android phones. This application is free of spyware and malware. It allows wireless transfer of files between your phone to PC. 
Web PC Suite also offers a drag-and-drop function for quick data transfer. Moreover, it uses a secure HTTPS connection to send files across devices.
Conclusion
Above mentioned are some of the well-known and most effective Android PC suite for Windows PC which works on almost all Windows version whether new or older.
All these tools are loaded with a plethora of amazing features which make transferring and backing up files from Android to computer and vice versa without any fear of data loss. So, choose any of the best tools and keep your data protected.
Also Read