Are you tired of searching for tools that can protect your server?
Software tools like firewalls are used to increase the security of computers. It guards against illegal access to a LAN or private network. To guard against malware risks that are present on the internet or other connected networks and you need to install a firewall on your computer, phone, or tablet.
So, if you want to find out the Best Firewall Software, then check out the list.
9 Best Free Firewall Software For Windows PC
1. Firewall Security Management by SolarWinds
Users can use the monitoring features of SolarWinds Security Event Manager (SEM) to monitor firewall activity. The situational awareness of IT administrators can be significantly improved by this increased speed. Because of its advanced features, it is one of the Best Firewall Software.
Features
This enables IT staff to detect suspicious activity more rapidly, such as when a connection is blocked by firewall rules or intrusion activity, such as port scans. 

Additionally, administrators have the choice of working with preloaded rules or creating new ones, giving them greater flexibility in successful intrusion detection. 

You may design unique security filters with this tool.

You can keep an eye on network activity, firewalls, hardware, and software with the help of this program.
2. ManageEngine Firewall Analyzer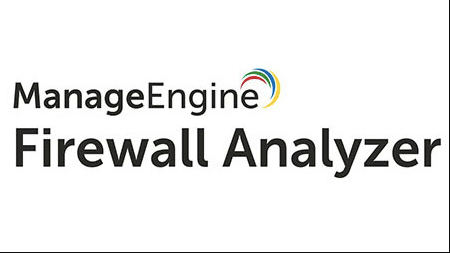 This Firewall Software program assists you in identifying security flaws in the firewall policies. Real-time visibility into network firewall security is provided, along with better monitoring options.
Features
It efficiently manages firewall policy

It assures management of the policy changes

This software keeps track of users' VPN and online activities

It continuously checks for conformity with various standards and produces reports on that
3. GlassWire Firewall
GlassWire Firewall is another popular Firewall Software as well as a network monitoring and security solution. It offers capabilities like bandwidth use monitoring, remote server monitoring, internet privacy protection, and internet security.
Features
Using graphs, the network monitoring module enables managers to track both recent and historical network activity by traffic type, application, and user location.

To view application information or network events, such as peaks in network activity, administrators can click the graph.

It tracks threats, application modifications, network system file changes, ARP spoofing, and DNS changes and notifies administrators of various issues.

Administrators can view previous and present server activity thanks to the firewall's disclosure of network activities.
4. Avast Firewall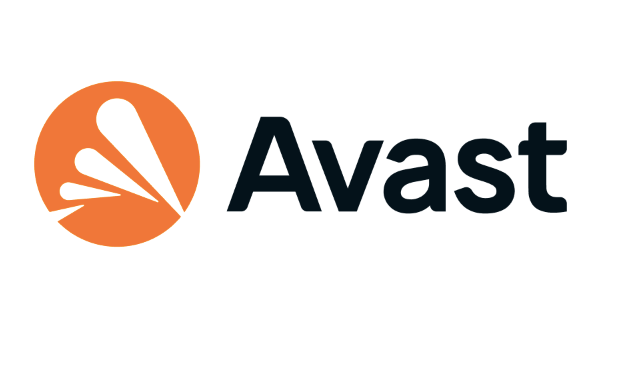 It ensures that only the proper, trusted network traffic reaches your system while it also protects your system from unknown, unexpected, or malicious network traffic. It improves your security on public networks.
Features
It helps you manage servers, Macs, and PCs from a single location

You can avoid harmful websites, create templates, and organize your devices

It provides you with the most thorough danger and malware reports

It invites other administrators and creates customized alerts
5. ZoneAlarm
ZoneAlarm is another free Firewall Software that aids in defending your computer from online threats. It prevents network traffic and unwanted apps from accessing the internet.
Features
It protects you from both inward and outbound cyberattacks

It controls program access and blocks unauthorized traffic on the internet

You can make yourself untraceable to hackers and protect your sensitive info

It can help you keep your online activity secure
6. Azure Firewall
For your cloud workloads operating in Azure, it is a cloud-native and intelligent network firewall security service that offers the greatest threat protection available. This Firewall Software has unconstrained cloud scalability and built-in high availability.
Features
It is suitable for real-time traffic monitoring and stops the spread of viruses and malware

You can enable real-time notifications and block traffic from/to known malicious IP addresses and domains

You can scale and deploy in a few minutes

Malware transmission via encrypted networks is stopped by its Transport Layer Security (TLS) inspection.

The integrated management will safeguard your digital assets
7. TotalAV
With this award-winning protection, you can keep ahead of hackers and carry on with your daily activities without worrying that online criminals may spoil them. You can find any harmful software and stop it from spreading to and infecting your device with this.
Features
Unknown zero-day suspicious files are immediately analyzed in real time by this next-generation cloud-scanning protection

This well-regarded antivirus protection responds quickly to keep dangerous viruses at bay

You can configure your scans to run regularly and ensure that your system is always safe and secure

You can send potentially dangerous files to quarantine right away to prevent a threat
8. Mcafee Firewall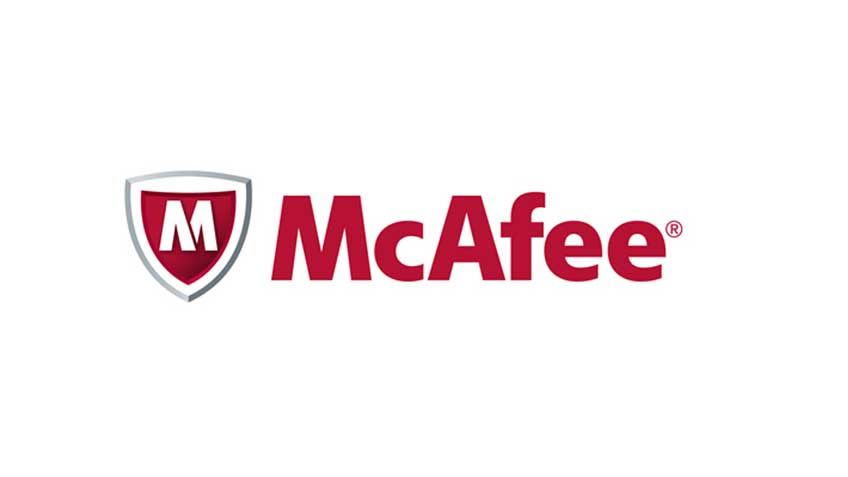 You can use this complete security suite which protects all of your devices, your identity, and your data and features a two-way firewall that filters both incoming and outgoing traffic.
Features
It can stop several types of viruses, malware, and ransomware from infiltrating your mobile devices and computer.

It stores private files on your system with 256-bit encryption to maintain their confidentiality

It allows you to centrally store and manage all of your online passwords

It assists you in protecting your firewall and prevents access to your home network by hackers
9. Norton Firewall
During the course of a subscription period, this Firewall Software for windows offers malware protection and cleanup. This popular firewall was created by Symantec Corporation. To recognize viruses, it employs heuristics and signatures.
Features
You can keep a watch on computer-to-computer connections

It ensures threat protection in real-time

It assists you in creating, managing, and storing your passwords, credit or debit card details, and other credentials
FAQs
What is the best firewall for Windows?
Proxy firewalls act as an intermediary, so that source computers connect to the proxy rather than the target device, making them the most robustly secure option available. By avoiding direct connections and packet transfers in both directions, the proxy mimics the data transport.
Some of the best firewall systems you can use for Windows are Zonealarm, Norton, Azure, Glasswire,  Mcafee Firewall, etc.
What is the best firewall for my computer?
There are multiple options that you can explore. Some of the best firewall software include Norton, Total AV, Avast, and Glasswire Security.
What are the 3 types of firewalls?
Hardware, software, and cloud-based firewalls are the three types of firewalls available, depending on how you choose to implement them.
Does Windows 10 need a firewall?
The answer is yes. Even if you already have another firewall running, you should turn on Microsoft Defender Firewall. It aids in defending you against unauthorized access. Choose between the Domain, Private, or Public network profiles.
Conclusion
So, if you are ready to take your internet and server security to a whole new level, then you can choose any of the options mentioned above.
All of these are proven to provide you with maximum protection and benefits. 
So, it is time to get set on your journey to find out the best one.
Also Read
9 Best Video Repair Software For Windows 11/10 PC
9 Best Partition Recovery Software for Windows 11/10 PC
9 Best Free File Rename Software for Windows 11, 10 PC
9 Best Photo Stitching Software For Windows 11/10 PC