YouTube is undoubtedly the most popular video-sharing site where you will find videos on almost every content like entertainment, music, dance, cooking, movies and various others. Most of us spend our time watching videos on YouTube. It is completely free video-sharing site for content creators, celebrities and individuals alike.
The video-sharing sites help you to promote your video online and share your content with others all over the world. It helps you to increase your followers and get huge visibility online. All the websites are free and allow you to watch videos anytime anywhere and also let you upload your videos online.
10 Best Free Video Sharing Websites
1. YouTube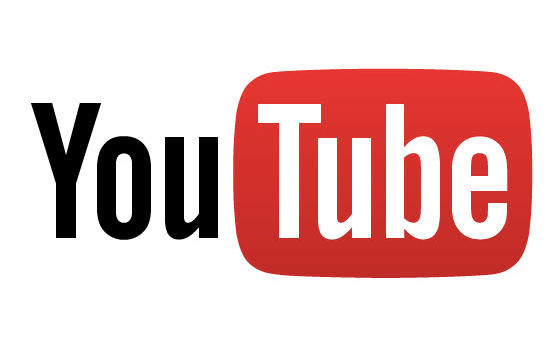 When we talk about the best free video-sharing sites we can't start without naming YouTube. It is the most popular video-sharing website which is widely used around the globe. You will find various videos based on different themes like music, movies, TV shows, memes and many others.
It is a reliable site for content creators who wants to share their work with other people online. You can earn money on YouTube by putting ads on your videos. It allows you to watch videos in the highest possible video quality and also supports different formats. 
2. Dailymotion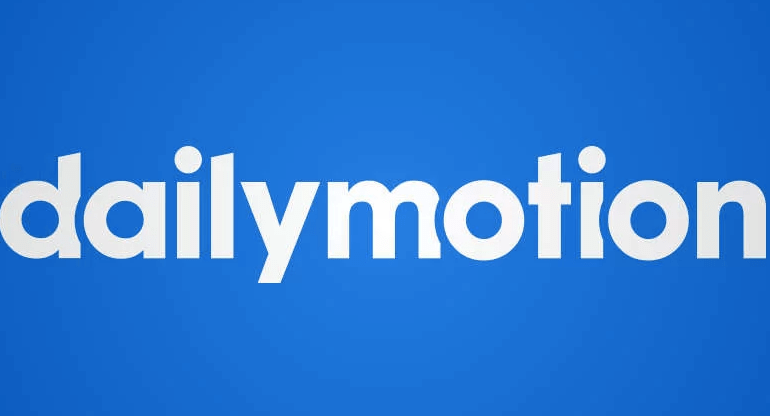 After YouTube, if you can consider the best free video-sharing site that is Dailymotion. It is widely popular and provides you with various videos like music, entertainment and sports. You can upload your video content and also search for popular videos on this platform. Users can also earn money through this platform by monetizing their videos.
This is the best website where you can view, upload and share videos. It permits you to share videos up to a file size of 2GB and a length limit of 60 minutes. 
3. Vimeo
Talking about Vimeo is a free video sharing sites. It was the first video-sharing site which supported HD videos. Using this website you can browse for videos as per your interest and also share and host videos all over the globe. This site is loved by animators and filmmakers.
Apart from the free version it also offers four different paid plans. With the free plan, you can only share videos of 500 MB per week. The paid plan increases the video size limit and also offers additional features. 
4. Facebook
Facebook is the most popular social media platform which allows you to connect with people all over the world. It has millions of active users. This website offers a Facebook Watch which allows you to access video content. It is a free video-sharing site where you can easily find the targeted communities. 
If you are a Facebook user then you can easily share your video content directly on Facebook with a large number of audiences. It helps you to create a stronger audience base. 
5. Metacafe
Metacafe is another video-sharing website which is mostly known for short-form video content. It has a traffic of more than 40 million global audiences every month. It consists of short videos of a maximum of 90 seconds. You will find various video content like news, reviews, funny clicks and many others. 
6. IGTV
Instagram TV also known as IGTV is a great video-sharing site which works on both iOS and Android phones. It brings content in front of you on the basis of your interest. You can use IGTV within the Instagram app.
It supports sharing videos of 10 minutes and a maximum file size of 650 MB. You can easily catch up on the latest content from your favorite content creators. 
7. Twitch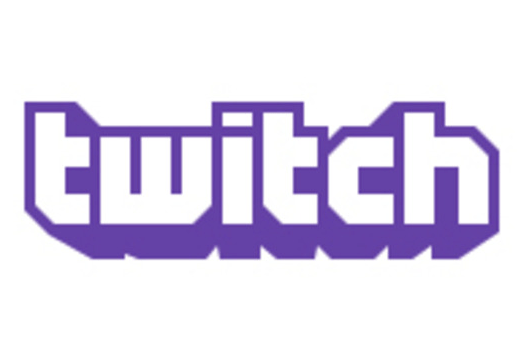 Twitch is a popular video-sharing site which is basically best for gamers. If you are more involved in streaming competitive games and hosting gaming content then Twitch is the best site. The website also lets you live to chat with millions of your fans. You can also earn money by sharing your content on Twitch. 
It is the best website for people who emphasize only gaming videos. Although it is a free website it also offers a premium plan for an ad-free experience. 
8. Veoh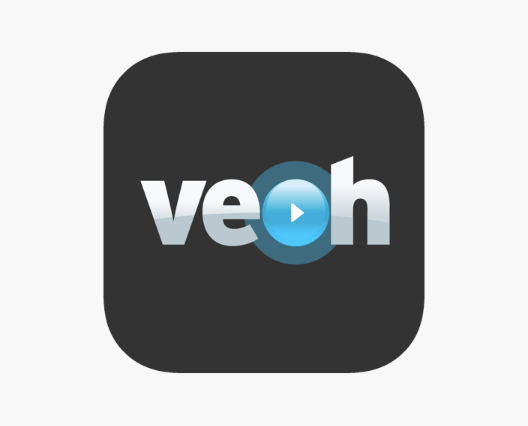 If you are looking for a video-sharing website which doesn't impose any video limit to share. It means that the video creators need not worry about the video length to share on the platform. This website offers thousands of short and full-length videos.
It has videos of all genres whether music, movies, TV shows, entertainment, funny videos and others. 
9. Wistia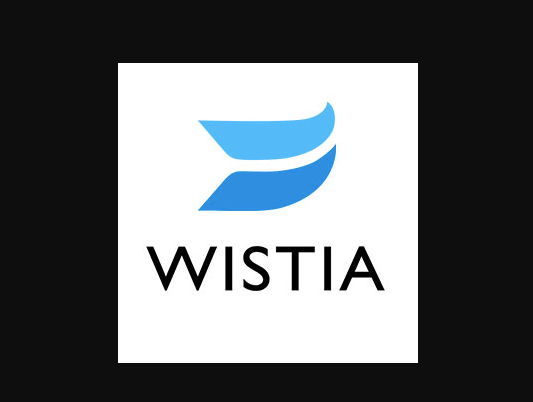 Wistia is a video-sharing website where you can share and host videos on the platform. Basically, this video-sharing site is focused on marketing. This site allows you to upload your videos and embed them on your site. It allows you to create custom audiences for Facebook and Instagram. 
This site supports CRM integration and lets you capture leads from within the video. It doesn't contain any ads and has a 100% customizable embedded player. 
10. Flickr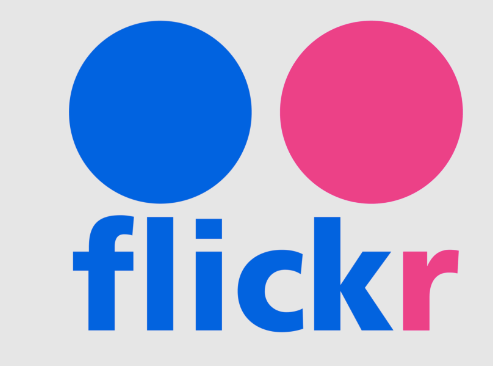 Lastly, we have mentioned Flickr as the best video-sharing site as it consists of millions of short videos based on different genres. Apart from videos, it is also an image-sharing website where you can find billions of images. The length of the video is restricted to 90 seconds only. 
FAQs
What is the best video-sharing website?
Undoubtedly, YouTube is the most popular and widely used video-sharing website we all have used. It consists of almost all types of videos and also lets you share your videos online for free. Apart from YouTube, many other video-sharing sites are available which we have listed above in the article. Some of the best video-sharing websites are: 
Vimeo

Dailymotion

Facebook Watch 

Twitch 

IGTV 
Where can I post a video to share for free?
You can post videos to share for free on different websites. Some of the most popular video-sharing sites are: 
Facebook 

YouTube

Dailymotion

Vimeo 

Wistia 
Where can I share private videos?
YouTube is a platform which allows you to share private videos. For this you need to follow some basic steps: 
Firstly, sign in to YouTube Studio and then from the left menu click content. 

Now, click on the video you want to edit. 

After that, click the visibility box and choose share privately. 

You can enter the email with whom you want to share the video and then click save. 
How do I send a secure video?
Although YouTube is one of the biggest platforms where you can watch videos and even upload your videos but it is not secure. To send a secure video you should upload the file on cloud-sharing platforms like Dropbox, OneDrive and Google Drive. 
Conclusion 
Above mentioned are the topmost and most popular free Video sharing sites where you can watch several videos belonging to different themes.
Moreover, if you are a content creator then share your videos online to get better visibility and increase your followers. I hope the article would help you to choose the best video-sharing sites.