In this technological world, nothing is impossible. App developers have created several apps for the ease of users around the globe. One of the technologies is IPTV that means Internet Protocol Television through which we can watch movies, our favourite TV channels and programs without any cable connection and through the internet connection.
Top 3 Free IPTV Apps For iOS / iPhone
Name
Features
Info
Ottplayer
Watch all your favourite shows
Manage All Playlist
One of the best iptv apps for iPhone.
Link
VLC Media Player
Play all types of files in all formats.
It supports video filters, playback speed.
Play MKV, audio tracks and subtitles tracks
Link
Kodi
It supports videos, music, podcasts etc.
To play kodi you must have jailbroken iDevice.
Available on multiple operating system.
Link
Here's are the top picks (Ottplayer and VLC Media Player) 
Here are my top picks to try this year.
Ottplayer
VLC Media Player
Kodi
Mobdro
rIPTV
JioTV
IP Television
GSE Smart IPTV
LiveNet TV
Cobra IPTV
UKTV Now
There are many IPTV apps available for you to watch smart TV but it is quite difficult to select the authentic ones. If you are looking for such IPTV apps for iOS then you have landed on the right platform.
10+ Best Free IPTV Apps for iOS / iPhone In 2022
Here, in this article, we have listed the 10 best IPTV apps for iOS /iPhone that lets you enjoy your favourite programs online. So without any delay let's get started.
1. Ottplayer 
Ottplayer is the best free IPTV apps for iPhone that also supports other platforms like Android, Windows, macOS and Smart TV. You need to register yourself to use this app and the registration process is easy as well as quick. It doesn't contain any ads, which is the best feature as a free app.
You can add your favourite channels to the favourite list with a password. The app also lets you create and customise different channels group and you can also have parental control over it. 
Features 
It is ad-free tool.

Supports multiple streaming platforms including RTSP, HLS, TS by UDP, RDMP

You can customise channel icons

Allows you to manage your playlist
Reason to Download – This free IPTV app for iOS doesn't irritate you by displaying ads. It offers a parental control feature so that you can get full control over channel groups.
Also Read – Best iOS Emulators For Windows PC
2. VLC Media Player
Talking about VLC, it is another popular IPTV apps for iPhone that also supports other platforms like Android, Linux, macOS, Unix and Windows. You can customise media files as per your requirements.
It has multiple options on its menu page; video, audio, browse, playlists and many more. In the audio section, all the recordings are classified into albums, artists, genres or tracks. When you open any music or video file the player lets you modify its volume, brightness and other things.
Features 
It doesn't contain any ads 

This tool supports all file formats 

It offers subtitles function

Easy to use
Reason to Download – Using this free and open-source IPTV app you can play DVDs, Audio CDs and most types of video files. You can customize media files accordingly and also get subtitles function.
3. Kodi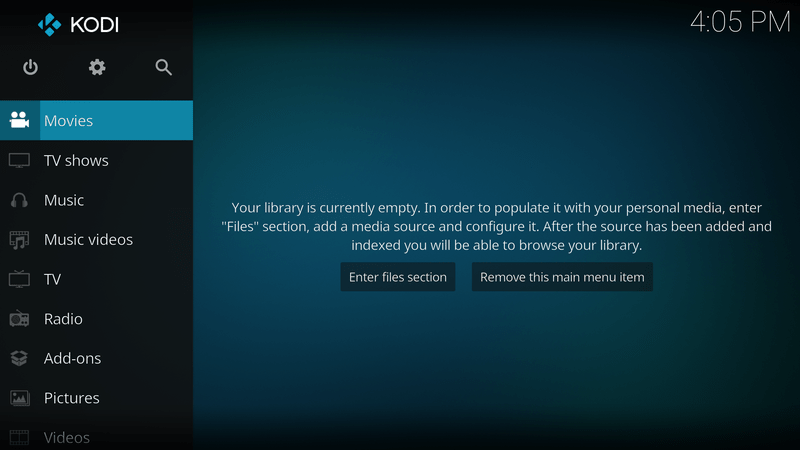 Kodi is another name in the list of free IPTV apps for iPhone. Apart from iOS it also supports other platforms like Android, Windows, Firestick and many others. The app is easy to use and you can easily navigate to its features and functions.
On its main page you will get several options like movies, TV shows, music, add-ons, music videos, picture, games and many more. It is considered one of the best IPTV apps in the list as it offers HD quality. The app lets you record the live TV. 
Features 
It supports AAC, OGG and MP3 fildd-ons are available

User-friendly app

Supports multiple audio and video formats

Doesn't contain any ads 
Reason to Download – This IPTV app lets you install pre-included and third-party applications. It offers you a streaming experience in HD quality and allows you to record live TV. 
Also Read – Best IPTV Players For Windows PC
4. Mobdro
Mobdro is one of the great free IPTV apps for iPhone. The application has beautiful user interface and easy to use navigation. You can watch and stream several shows through Mobdro. It is a free iPhone app and you just require a stable internet connection to use it. It consists wide ranges of channels such as music, food, movie and news channels.
The app lets you save the video by clicking on bookmark option for future watching. With its premium version you will get rid off annoying ads. It also offers a sleep timer feature that allows you to set a time for movie consumption so that when the time is over it automatically stops running.
Features 
You can add channel, show, movie to a favourite list

Allows you to record stream for future watching 

Includes features like parental control, hardware coding, etc. 
Reason to Download – This IPTV app allows you to add your favourite content using the bookmark feature.
5. rIPTV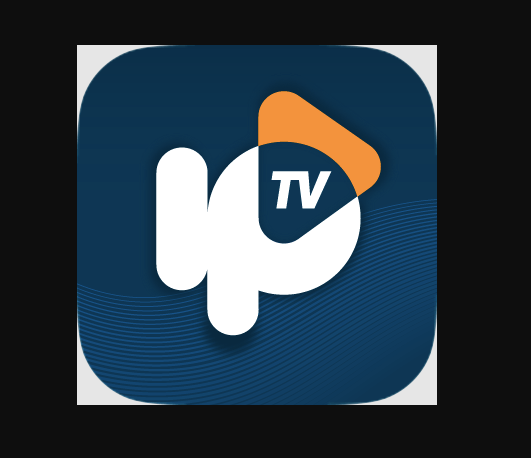 Next in the list of IPTV apps for iPhone shows up is rIPTV. This apps lets you watch sports, news, series, films and many other channels in HD quality. When you download the app go to the orange plus icon and add your playlist.
With its IMDb integration feature you can get the detailed description about any movie you want to watch. Also you can watch the trailer of any upcoming movie also the ratings of the movie. It is not a free app you need to purchase it.
Features
It offers IMDb integration

Offers extreme HD quality

Works on both iOS and Android device 
Reason to Download – rIPTV is a IPTV app that has channels in HD quality. It also comes with an IMDb integration.
6. JioTV
Nowadays, JioTV has become most popular among the users. Most of the people uses Jio sim cards so they can easily use JioTV on their Android as well as iOS devices. You can watch several national channels belongs to different categories on JioTV. The channels are available in different languages including English.
You can also stream your favourite channels and shows in high definition quality. The only drawback of the JioTV app is that it requires Jio sim to use this app so if you are a Jio sim card holder then this would be a great IPTV app for you. 
Features
It requires Jio sim card

You can watch shows in HD quality

Play live programs 

Enjoy your favourite show anytime anywhere
Reason to Download –  Using this you can pause or play a live program.
7. IP Television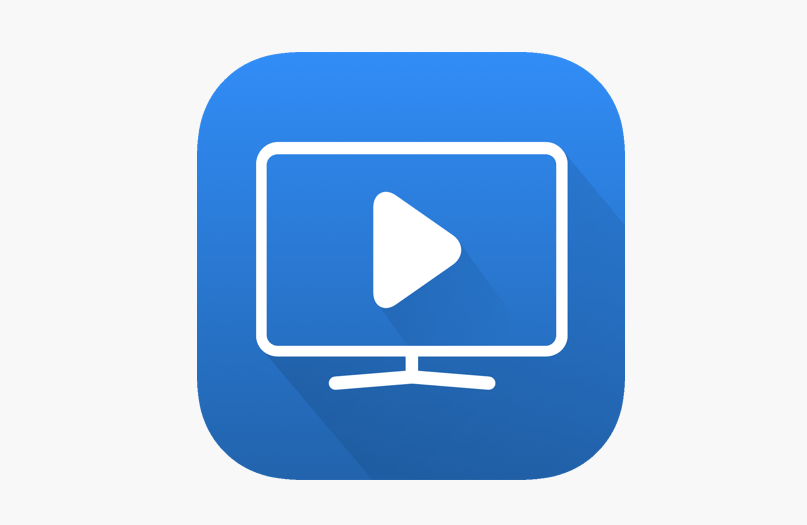 Another name in the list of IPTV apps for iPhone is IP Television. You can easily customise the settings as per your desire. It has simple user interface and you can easily navigate to the channels and shows.
The app lets you watch shows in offline mode and on other apps. If you are looking for a dedicated IPTV app for iOS then you need not to go anywhere if you have IP Television. You can watch any show whenever you want. 
Features
It supports playlists in the format of M3U8

High quality videos

Streams on demand television videos to your iOS device

Constantly update for latest features
Reason to Download – This IPTV app allows users to watch shows even in offline mode. You can also, watch shows on other apps using this application.
8. GSE Smart IPTV
GSE Smart IPTV is IPTV app for iPhone that has simple user interface and easy to use. It has a playlist manager section where you can easily add your playlists. The app also contains a favourite section where all your favourite playlists are organised in an alphabetical order.
You can watch more than 150 channels in full HD mode. Though it is an application for iPhone and Android but it can also accessible on Windows PC with the help of an emulator.
Features
It supports several formats like MP4, AMV, AVI, ASF, DIVX, MPEG and many more

It has parental control feature 

Contains no ads 

It has multilingual interface
Reason to Download – This IPTV app supports about 31 languages and offers you multiple themes. It comes with a built-in player which supports all the popular formats such as RTMP tokens.
9. LiveNet TV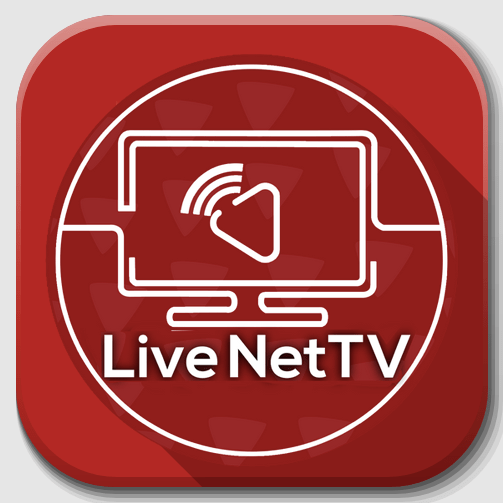 LiveNet TV is another popular IPTV apps for iPhone where you need not to have cable connection to watch your favourite shows. It has very beautiful user interface and you can easily use it with quick navigation. It consists several channels based on different languages like Austrian, German and Portugal.
The shows are also categorised in different genres like sports, news, entertainment, and many others. LiveNet TV also has categories for religious and children channel. 
Features
Huge library of movies and shows 

800 live channels worldwide

Channels are categorised in different categories like music, cooking, documentary, kids, religious and many more

No registration required
Reason to Download –  This app doesn't require you to create an account to stream your favourite channels including International ones. It doesn't require any subscription fee and offers more than 800 channels for free. 
10. Cobra IPTV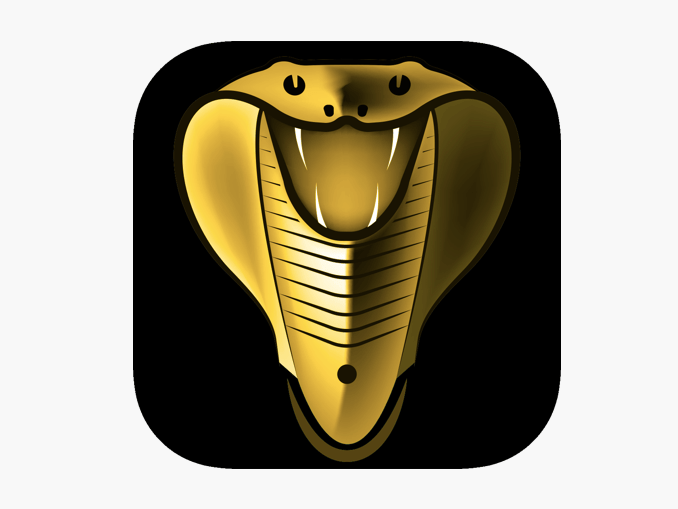 Cobra IPTV is another IPTV apps for iOS that lets you watch your favourite channels for free. It also has some paid channels but the amount is very less in comparison of other apps. You can play m3u list and its channel on built in local video player app. 
Features 
It has remember me function

It has built in IPTV channel video player

List layout

iPhone and iPad app layout
Reason to Download – This IPTV app for iOS provides 1500 channels for live viewing. It offers a wide range of features at a reasonable price like it has a built-in IPTV channel video player and remember me function.
11. UKTV now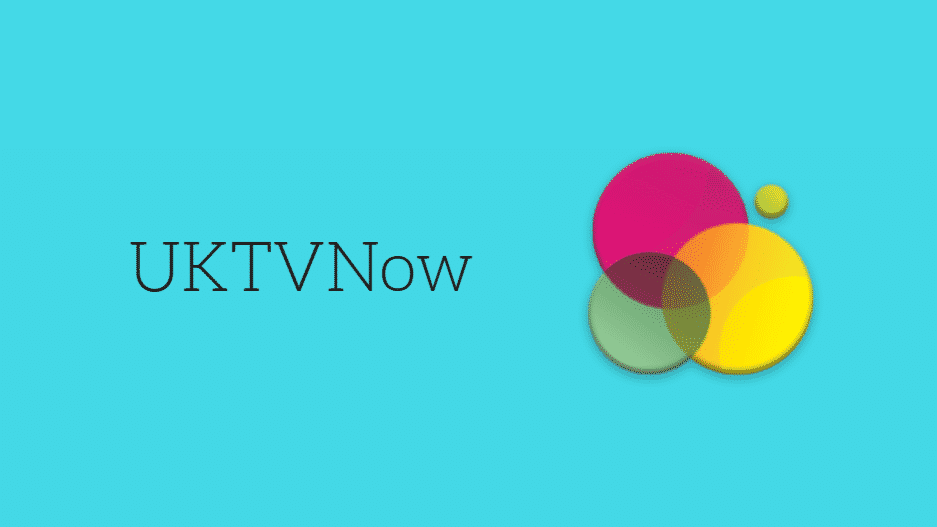 This IPTV player for iOS provides large number of live TV channels from different countries. If you are interested in watching overseas channel and shows then just picked up this application. This app is popular among the users of United kingdom.
Features 
160 plus live TV channels

Amazing user interface and quality
Reason to Download – UKTV Now is the most reliable streaming application that works on almost all modern devices. It is completely free so that you can entertain yourself without paying any amount. 
Conclusion On IPTV Apps for iPhone / iOS
We have tried and tested several different IPTV apps for iphone/ios and list them according to their performance. These apps will help you watch your favourite shows and movies on your iPhone and iPad.
Also Read