Are you looking for best IPTV apps for iOS and iPhone devices. IPTV is one of the emerging technology which is getting popular day by day. The People are now getting attracted towards a IPTV instead of traditional TV. 
There are number of IPTV apps which are popular among the user. But using a genuine IPTV app is compulsory to keep your information secure and safe. So if you are looking for good IPTV apps for iOS or iPhone devices then you should check the list of 7 top IPTV players.
Best IPTV Apps for iOS And iPhone
1. Kodi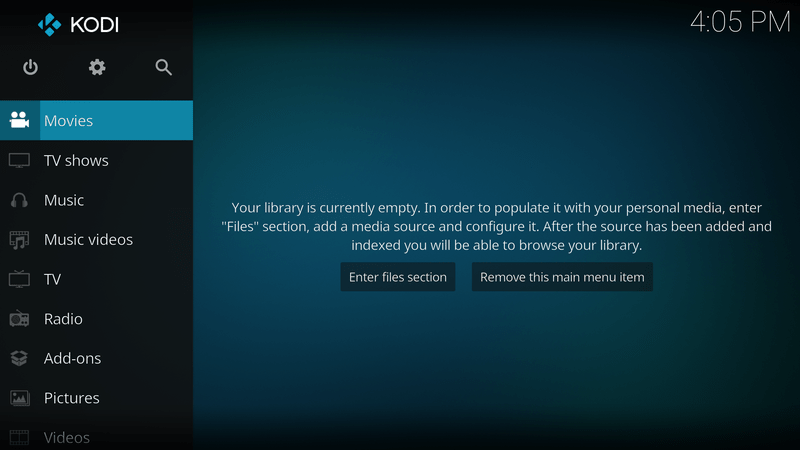 Kodi IPTV app is one of the best IPTV apps for iOS which is an amazing software available for free. This IPTV player is easy to use and completely user-friendly. The installation process of Kodi app is simple and easy which makes it popular among all other IPTV apps for iOS. 
You can click here to install IPTV on Kodi to have amazing user-friendly view.
Pros
Good User Interface
Add on features available
Available for Free
2. OTT player
There are number of smart TV which has pre installed OTT player. This IPTV player consist customise channel icons function. The best thing about OTT player is that it is free from ads. Don't have to wait for the ads to get completed so you are able to resume watching the video. 
Pros
Free from ads

Customise channel icons

Support m3u playlist
3. Gse

smart IPTV
GSC smart IPTV app is one of the popular apps on Apple play store. The performance of this particular app is is amazing and it has been popular among the users. The user interface and layout of this IPTV app for iOS has been praised bites uses. Supports all the platforms and version of Apple device.
Pros
Available for free

Supports all the platform
4. UKTV now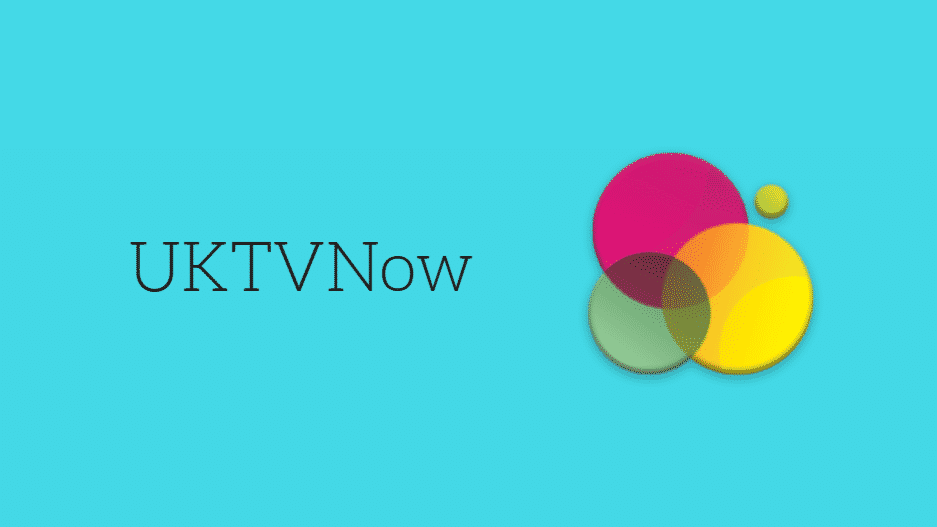 This IPTV player for iOS provides large number of live TV channels from different countries. If you are interested in watching overseas channel and shows then just picked up this application. This app is popular among the users of United kingdom.
Pros
160 plus live TV channels

Amazing user interface and quality
5. IPTV
This is another one of the most used IPTV apps by iOS users. This app can be easily customise with the settings. You can easily add type of program which you want to view so you can watch them at anytime. The basic version of this app is available for free. If you want to go for pro version and you have to pay $3. There are no ads available in the pro version.
If you have a provision then you don't have to open the last played video from starting. It will automatically resume watching the last video.
Pros
Supports m3u and XSPF

Free version available
6. Rocket streams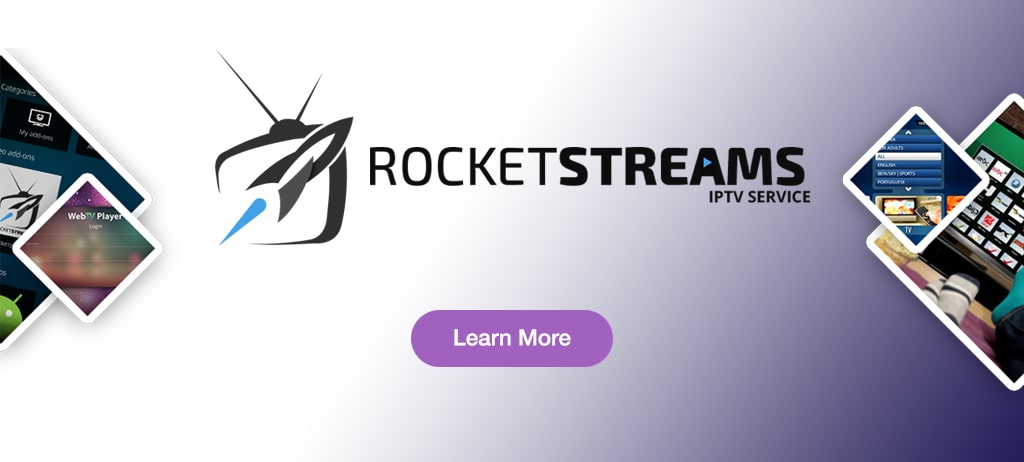 This is one of the another best IPTV apps for iOS. You don't have to purchase any monthly or yearly plan just pay as you watch the video. If you are a sports lover then you can easily watch international sports as well as other TV shows and movies.
7. VLC media player
VLC media players one of the popular IPTV player for both IOS and Android devices. It is popular among the user around the world. It has the best user interface and ability to support different platforms makes it one of the best IPTV player.
It is able to stream all live shows and you don't have to install the application. It was the best quality and high definition videos.
What are the Best IPTV Apps for iOS in 2020
Kodi IPTV is the top IPTV apps for iOS in the year 2020. Comment your suggestion below in the box
Also Read