Sometimes, it can get frustrating when you need to open a JAR file but can't. You may even know little or nothing about JAR, like ZIP and RAR. But trust me; it can do more than compress files. The best six JAR file openers are listed in this piece for your convenience. A JAR file is an archive that stores and sends many files in one easy-to-use package. 
As much as you use JAR to compress your files or for other purposes it can serve, you will need a JAR opener. We have put together this guide so that you can learn about the best jar file openers. Our top picks are chosen based on their effectiveness, price, ease of use, and system requirements. Are you seeking the most suitable JAR file opener? Then let's get to it. 
6 Best JAR File Opener to Download in 2023
1. WinZip
Since JAR files are based on the ZIP format, the finest tool available to open ZIP files should be used. That's WinZIP for you. WinZIP lets you open JAR files, get the data out of them, and archive them in any format you want. After installation, the product becomes part of your operating system's context menu while being relatively lightweight. 
FEATURES
It secures encryption, and it is versatile to use

WinZIP zips, encrypts, and can securely share files.

It detects files that are duplicate

You can combine, protect, convert, and export PDFs.
2. File Viewer Plus
With File Viewer Plus, you can browse your files, view, edit, and convert them. It is an essential and must-have app to open your JAR files on your Windows PC. This app supports different file formats. After you've installed it, make it your default program for opening JAR files so you can open your files quickly by double-clicking.
FEATURES
It can view dozens of file types, including Office documents, PDFs, and image files.

You can play audio and video file formats with a built-in media player. 

The file decompression tool is used to decompress archives.
3. Java Runtime Environment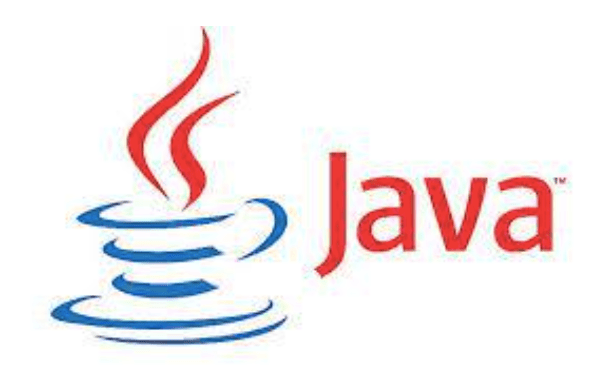 Are you interested in running or opening JAR files without the intention of developing them? Then the native Java Runtime Environment is the next best option on the list of JAR openers. It is also free, which is a big plus.
FEATURES
It allows you to integrate Java support into your operating system or web browser.

It is only available if you are still using Internet Explorer. 

It is intended to work natively with Java formats and does so admirably.
4. WinRAR
Are you looking for the best JAR file opener with compression capabilities? WinRAR will best serve this purpose. It has an updated, free, and alluring interface. If you want to extract archive format, this is your go-to JAR file opener.
FEATURES
WinRAR integrates itself with your OS' UI.

Compress and decompress large amounts of data in very short periods

It has a powerful archiver extractor tool that can open all popular file formats.
5. 7-Zip
7-Zip is an easy-to-use JAR file opener with archiving features. If you're dealing with JAR files, there are great chances you're also into coding, and if you are, the best archiving tool for opening JAR files is 7-Zip.
FEATURES
It does come with a traditional UI for beginners.

It can efficiently access its contents.

File archiver with a high compression ratio.
6. Open-Freely
Though it's relatively new to extracting software, it is highly recommended. Open-freely can open and process files, including ZIP, RAR, JAR, and multimedia files.
FEATURES
It supports various document files, including DOCX, XLS, and PPTX. 

It has a built-in text editor.

This software is easy to upgrade as it uses downloadable codec packs.
FAQs
How do I open a JAR file?
To open a JAR file, you must first change the JAR file's extension from.jar to.zip. Then right-click on the JAR file and select Extract All. Then you can view the contents of the open JAR file on the file system.
What programs can open jar files?
The Java Development Kit (JDK)

The built-in Windows extraction tool

Gzip

7-Zip

WinZip or WinRAR
How do I open a JAR file in Windows 10?
On Windows 10, right-click a JAR file and select "Open With"> "Java Platform, SE Binary." A JAR file can be viewed or its contents extracted by opening it in software like WinRAR.
Conclusion
With so much software that can open JAR files, one shouldn't be going through much stress. Read this blog to know about the top 6 JAR file opener in depth. They are versatile and effective. Also, share your thoughts in the comment section.
Also Read