Is your antivirus software consuming an excessive amount of system resources? Do you want to replace it with most lightweight antivirus for Windows 10,8 and 7 PC so you can use it without causing issues with your device? As our day to day internet activity is increasing. So is the threat to your computer from various kinds of malicious software, and malware. 
In this article, we have mentioned some of the most amazing lightweight antivirus software so you can protect yourself from any external threat.
Best Lightweight Antivirus for Windows 10 PC
1. Bitdefender
When AI and other cutting-edge technologies work together to detect the most recent dangers such as malware or virus incursion, you can confidently call it the best lightweight antivirus for Windows 10 PC. This solution is best suited when you wish to implement multilayered security to avoid data or money loss.
Features:
It has a password manager.

It monitors the dark web effectively.

This software runs in the background and does not slow down the computer.

It protects your webcam.
2. BullGuard Antivirus
BullGuard provides powerful anti-malware protection, several handy additional features, and a great game booster that improves gamers' system speed. BullGuard's anti-malware scanner is among the finest on the market, utilizing a dynamic machine learning and malware database to prevent it successfully.
Features:
It provides three layers of defense.

It has a Vulnerability Scanner.

This software has a Network Scanner.

It optimizes and accelerates the games.
3. Avast Antivirus
Avast is recognized for having the most excellent threat-detection network. It is recognized as the best lightweight antivirus because of its real-time scanning of unfamiliar files, interactive interface, and additional protection for gamers and movie fans. It monitors the PC's activity to see whether it is suddenly becoming problematic. With sophisticated analytics, it is capable of preventing phishing, ransomware, malware, and other threats.
In addition, the intelligent scanning system transmits suspicious files to the cloud for additional research and the pursuit of a solution.
Features:
It monitors and prevents the use of phishing, ransomware, and malware assaults.

To defend a system, it employs clever analytics methods and machine learning.

It performs real-time scanning of unknown files and transmits risks to the cloud.

It protects passwords by encrypting them.
4. McAfee
McAfee is assured in its ability to defend you from ransomware, crypto-jacking, and malware. It offers a feature that monitors your computer activity and also provides real-time security. So, whether you're browsing the web or installing a drive from someone else, McAfee has your back.
Features:
You may surf freely regardless of the network since the program safeguards data.

It safeguards your money and private data from fraud.

This software

provides VPN encryption at the level of a bank.

It warns the user of fake websites and potential hazards.
5. Kaspersky Antivirus
When the finest lightweight antivirus application comes with extra security features, you will undoubtedly want it more. That is also why Kaspersky is on the list. It offers real-time scanning, email screening for phishing, and virus prevention.
Features:
It has extensive parental control tools as well as a VPN option for data encryption.

It provides bank-grade security to secure net banking usage.

This software offers camera security as well as anti-spyware and anti-ransomware capabilities.

It identifies malware in real-time.
6. Avira
It not only secures your pc from malware threats but also prevents contaminated websites, browser trackers, and unwanted advertisements. Check all accessible networks for vulnerabilities and repair them with Avira! It protects your credentials when you sign in anywhere with them. This also speeds up your system's boot time by removing trash files and minimizing delays.
Features:
Because of its capacity to function in the cloud, it requires significantly less system resources.

It runs in the cloud and is thus significantly quicker.

This software

offers excellent protection against phishing schemes.

It provides useful Firefox browser add-ons and shopping Chrome.
7. Panda Security
It is a free, lightweight version of antivirus. The majority of the work, like with other light antivirus applications nowadays, is done in the cloud, so it will not consume a lot of your system's RAM. It will give excellent virus protection with regular automated updates that will be conducted discreetly in the background.
Scanners can be scheduled at any time. If you have some downtime when you aren't using your device as often, you may schedule a full check and feel more secure. All alerts and pop-ups will be disabled by the built-in 'Multimedia mode' function. As a result, it will not disturb you when you are gaming, listening to music, or watching a film in full-screen mode.
Features:
It includes a firewall to prevent unauthorized access.

It has a VPN function that protects your system even while connected to a public Wi-Fi network.

This software also has a great USB protection function.

With the Panda Rescue Kit, you may get a free Computer backup system.
8. Comodo
Today's security risks are often so diversified that they are difficult to tackle. However, Comodo is the best lightweight free antivirus, capable of hosting intrusion prevention, sandboxing unfamiliar applications, and allowing you to visit any website safely. Keep this program on your computer to keep any significant danger at bay!
Features:
It has the ability to sandbox unknown applications.

It guards against host infiltration.

This software enables on-demand, on-access, and boot-time scanning.

It provides exceptional internet security.
9. Adaware
The latest version of Adaware Antivirus Free promises to eliminate all forms of viruses. Its ratings improved in our most recent review, but it still lacks several features seen in the top free rivals. The commercial editions of Adaware include sophisticated techniques such as behavior-based detection, whereas the free edition depends mainly on pattern recognition.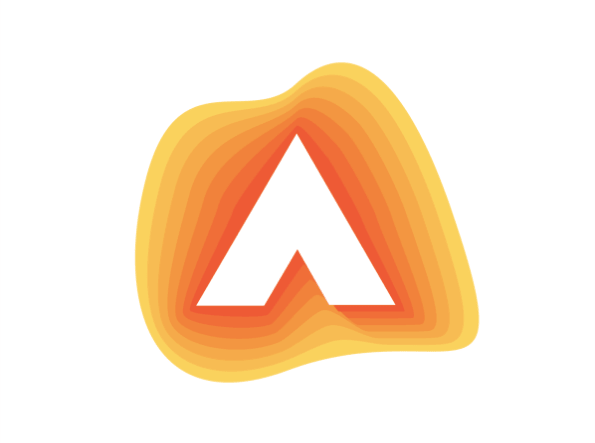 Features:
It thoroughly analyses your computer for harmful software such as blended malware, Trojans, worms, backdoors, rootkits, hijackers, and intrusive spyware.

It provides real-time protection.

This software

keeps track of the processes that are operating on your computer.

It provides an Internet filter as well as parental control software for your computer.
10. 360 Total Security
This lightweight antivirus software is a wonderful utility that uses less RAM and memory. It is a solution that is always ready to use, from vital antivirus protection to guard against all main incoming threats to intelligent behavior tracking for just any document stealing.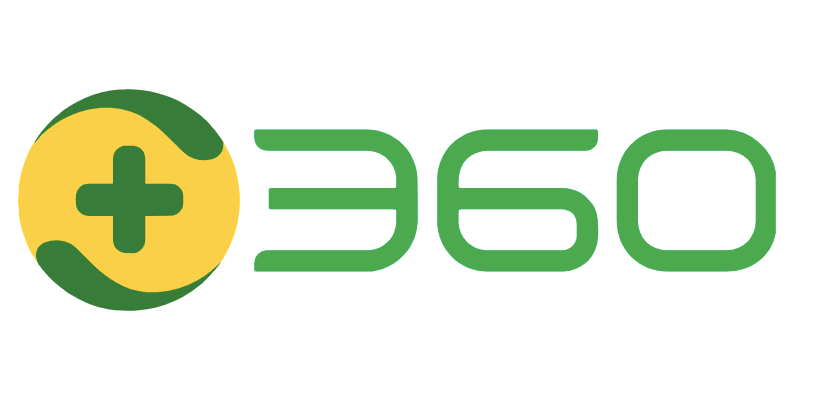 Features:
It prevents websites from monitoring your online behavior and protects you from targeted advertising and privacy breaches.

It includes a Data Shredder that completely destroys deleted files.

This software

includes a Privacy Cleaner that completely eliminates all traces of your activity, including browser history, application activities, and system run history.

It features a Driver Updater that makes it simple to maintain all of your drivers up to date.
FAQ 0n Lightweight Antivirus for Windows 10 PC
Q: Which is the best lightweight antivirus?
ANS: Kaspersky is the best lightweight antivirus. Apart from it, Bitdefender, Avast Antivirus are also good lightweight antiviruses.
Q: Which antivirus slows down computers the least?
ANS: Bitdefender antivirus slows down computers the least. It is one of the finest value for money when it comes to Windows PC protection, and it includes apps for Macs, PCs, iOS, and Android devices.
Q: Is Avira Free lightweight?
ANS: Yes, Avira is one of the best Free, lightweight antivirus software.
Q: Is there a lighter antivirus than windows defender?
ANS:  Yes, Avast is among the most famous free lightweight antivirus programs available, and many Windows users use it to replace the built-in Windows Defender.
Also Read