Are you looking for the best multiplayer browser games? If yes, then you have landed on the right platform. In this article, we will be going to discuss the free online multiplayer games browser. 
If you want to play multiplayer games online with your friends, colleagues or siblings on a browser then you can play them on a single browser. Multiplayer games are fun and can be played on a browser without paying any charge. You can easily access the games on any browser you want to play the game and keep you entertained. 
To play games on a browser you only need to have a computer, laptop or phone with a great internet speed. So, whenever you are feeling bored and wanting to refresh yourself by playing a game with your partner, then a multiplayer browser game would be the best choice to get rid of your boredom. 
Let's have a look at the list of best multiplayer browser games to play with friends. 
Isleward
Slither.io
Treasure Arena
Prodigy
The Crystal Temple
War Brokers
Powerline.io
Town of Salem
Squadd.io
Iron Snout
Top 10 Multiplayer Browser Games In 2022 (No download)
There are several browser-based multiplayer games available on the internet that you can play for free. But all of them are not great so that is why we have created a list of the 10 best multiplayer browser games that you can play with your friends online and even your family members on the same PC.
1. Isleward
Isleward is one of the best multiplayer web games available for the players. Apart from the browsers, the game is available as a mobile application. It is aimed to be the only open-source, moddable, roguelike MMO in the world. 
It is the only game that blends all the popular characteristics of MMOs, RPGs and Roguelike MMOs. Basically, it is a low-resolution role-playing game where you are free to choose a character. And explore a city known as Stratford. 
Being a multiplayer game you can invite your friends to play games and explore the city and kill monsters together. It is the most adventurous and leisure game you can play with multiple players online. 
Features 
Consists of an option menu

Inter player trading UI

Inventory UI customization

Features crossplay
2. Slither.io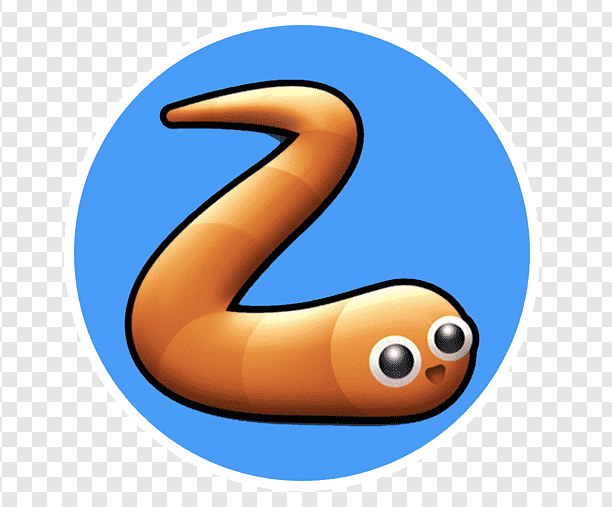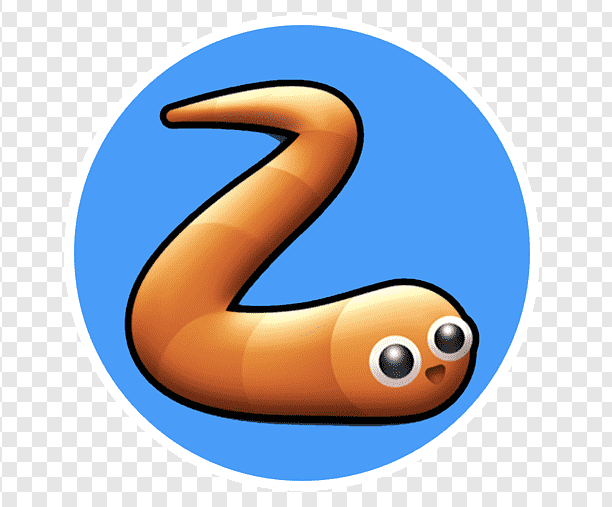 We all have played the classic snake game which used to come in Nokia phones. But it is quite different from that normal game. The motive of the player in this game is to grow a longer and wider snake. You can grow if you eat small dots. Apart from you, there are many other snakes (your friends or other online players). If you collide with them your game will be over. 
Slither.io is an online multiplayer game no download requires to play the game. Even you don't have to sign in to play the game. It is a free game and you just need to go to the website and enter the name of your snake and start playing. 
Features
Available on multiple platforms; iOS, Android and web browsers

Chat online 

Graphic mode 

Mod option
3. Treasure Arena 
Treasure Arena is another online multiplayer game without download that can be played on web browsers. To win the task try to collect most of the gold. It is an adventurous game and you can play this game with your friends and search for treasure. 
Collecting gold is not as easy as you think as there are many enemies guarding the treasures and you and your partner have to fight with them and survive enemy attacks by performing several actions like jumping, blocking etc. Have fun and earn as much gold as you can. 
Features 
Controller support 

Includes 5 different characters 

Offers six thrilling maps

Two action-packed game modes 
4. Prodigy
Well, Math is a quite complicated subject and needs proper practice to solve the equation. But not anymore, now with the Prodigy web browser game you can enhance the skills of your children in a fun way. It is the best game for the students of 1st to 8th standard. 
It is a role-playing game where each player will be a character of the game and explore the Prodigy world. There are several levels of the game and you need to solve the question asked in the game to unlock another level. It is an interesting game and at the same time, it also boosts math skills. 
Features 
Virtual manipulative tools

Dark tower

Wizard watch 

The Bounty board 
5. The Crystal Temple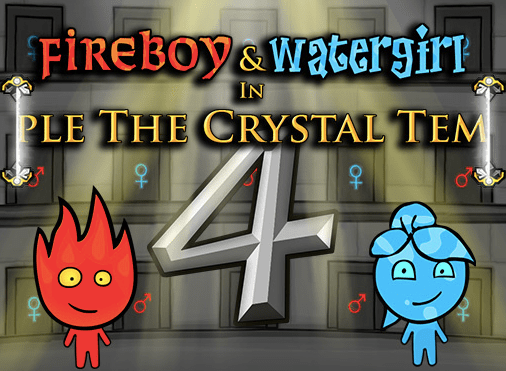 Fire boy and crystal girl is the fourth instalment in the series. It is a popular platform series available as a browser game. You can play this multiplayer game as a solo player or with your friend. It is an adventure game where a fire boy and a crystal girl go on an adventure and face many challenges. 
In the game, fire boy can't touch crystal girl and they both will die if this happens. There is no competition in the game as both players plays with each other to head to the same destination. But if you want to play as a competition then you can try to reach the destination spot first. 
Features
Consists of 38 stages of puzzles

Two characters will special powers

Play solo as well as with a friend

You can use elements from the prior games
6. War Brokers
If you are more keen to battle games and like challenges then the War Broker is the perfect online multiplayer games browser for you. In this game, you can team up with other players to win the task. It is a first person shooter game. 
To win the game you need to stop opponents' missiles and other hurdles. The game involves several guns, snipers and rifles. Also, you get several vehicles like helicopters, trucks and commander tanks and can control them. You don't need to sign in to play the game but if you log in you can get access to more missions. 
Features 
Battle Royale mode

Classic mode

Survival mode

Chatbox
7. Powerline.io
Another snake game that can remind your older times. It is a multiplayer game where you and all the other players are playing as a snake to get bigger and wider. 
You have to escape from colliding with your body, other snakes or the game border. To grow bigger you must intake the crystals which appear when the other snake dies. To stop another player from winning track the other snake in a way that they will collide with your first. 
Features 
Chat function 

Multiple skins 

Available as iOS, Android application 

Mods option 
8. Town of Salem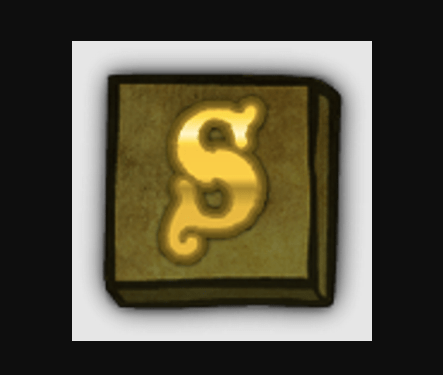 If you like strategy games then Town of Salem is the best multiplayer browser game that you can play for free. The game was developed by Blank Media Games and released in the year 2014. 
The game includes three main characters; Townsperson, Mafia and neutrals. It is upon you which character you want to play. In this game, you need to be a conspiratorial liar and show your lying skills. If you are playing as a good person then you need to find out the bad characters before they kill you.
Or if you are playing a negative character then you have to murder the good person in night without caught by the town members. 
Features 
Improved resolution

Chat log 

Updated to unity layout

New town traitor mode 
9. Squadd.io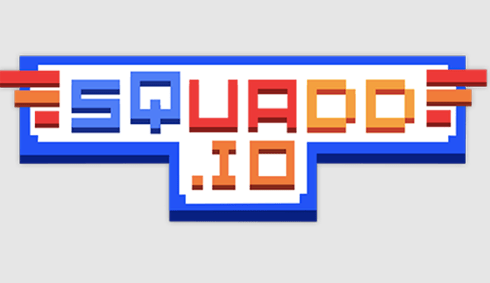 Squadd.io is a multiplayer browser game where you have to play against real players and that is why the competition will be tough. You can also ask your friends to join the game. If you sign in the game you will access more weapons. It is a three-dimension shooter where you can play with your friends as well as online players. 
The only trick to lead on the leaderboard is to kill your enemies and live more. The more you kill the enemies the more characters will be unlocked and elite weapons. To play the game and level up the game you need to survive more. 
Features
Consists of 15 weapons including laser guns, snipers, rifle 

Team battle and solo battle 

Two maps of the battle on

22 characters will have different and special skills
10. Iron Snout 
Iron Snout is one of the best fun multiplayer browser games on the list. It is an online fighting game where you have to play as a piglet and fight with the wolves. 
The game was developed by SnoutUp and released on 17 October 2014. It is a free game and you can play it on browsers as well as Android phones. 
In this game, you are a pig and fight against hoards of wolves. You fight with bare hands and defeat your enemies through actions like punch, kicking or flipping. Although the game is easy to play it becomes tough when the wolves attacks from both sides. You don't get any weapon to kill them but can take the weapon of a dead enemy to kill more enemies at once. 
Features 
A large number of weapons to collect from dead enemies

Three unique areas

Fighting moves which you can see in action movies

Hyper responsive controls 
Conclusion On Multiplayer Browser Games
All the above mentioned are the best online multiplayer games browser you would love to play. Browser games are interesting and fun it doesn't require sign-in. Also, the best thing about the browser game is that you need not download them and you are free to play them anytime anywhere. Enjoy multiplayer games with your friends and partners.
FAQs
What browser games can I play with friends for free?
You can play multiplayer browser games online for free. The multiplayer browser games can be played with your friends for free online.
To play the game on browser you only need to have an internet access and a browser and no matter where you are you can play game with your friends. Some of the multiplayer browser games are: 
Deeeep.io

Virtual escape room

Catan universe 

Minecraft 

Slither
Can we play games on the browser?
Yes, you can play games on the browser. Many websites allows you to play games online on web browsers online without installing them on your device. The only thing you need to play games on the browser is a speedy internet connection. 
What games can you play with 2 people online?
You can play multiplayer browser games online that also for free. Some of the 2 player games you can play online are:
A way out

Fortnite 

Never alone 

Overcooked 2

Apex Legends 
What is the best online browser game?
Not one there are multiple online browser games available. Some of them are: 
Browser Quest

Slither.io

Doom

Metal war online 

The Wiki game 
What are some fun multiplayer online games?
Browser games are fun and don't require any download or installation to play the games. You can enjoy multiplayer online games with your friends. Some of the multiplayer online games are:
Kahoot

Monopoly

Mario Kart

Animal Crossing 

House Party 
Also Read