There are many people who can't get over their love for PSP games. The PlayStation Portable is a portable gaming console developed by Sony Computer Entertainment. It was launched in 2004 and discontinued in 2014. But its users are still hooked to some of its best games like Grand Theft Auto: Liberty, City Stories, and many others such games.
Note: This blog is purely on an information basis, we do not promote illegal downloading of Roms. Please check the legality of ROM downloading in your region and country.
So, if you are looking for a PSP emulator for Windows & Android, then here is a blog that will take you through the features of the top five PSP emulators.
Top 5 PSP Emulators for PC & Android
Find out the features of the top 5 PSP emulators currently available that let you enjoy your PSP games like before on your computer.
1. PPSSPP
PPSSPP enables you to play all the games you could in the original PSP. It also offers excellent graphics settings and is available free of cost. It is compatible with Windows, macOS, Linux, iOS, and Android. This emulator is quite user-friendly and also supports HD games.
Features of PPSSPP:
Offers custom screen controls and also external controller support.

It allows you to switch between video cards on your laptop.

Supports playback in HD too.
2. JPCSP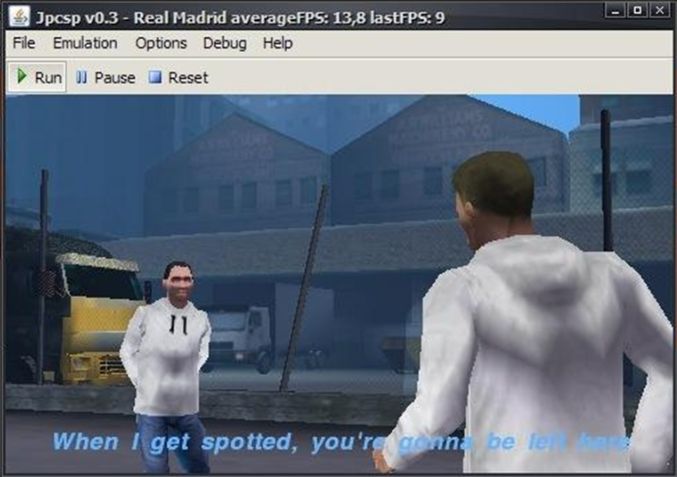 This Java-based PSP emulator tool is actually an open-source simulator that facilitates playing PSP games on your Windows PC. It is capable of playing a large number of games. It also optimizes the games by fixing minor errors and bugs.
Features of JPCSP:
Offers support for ECM, libarchive, and multi-track cue files.

Supports the use of plugins for GPU, SPU, and CD-ROM emulation.

It lets gamers save any moment of the game.
3. Open EMU
This is another top emulator that has become a favorite among PSP gamers. It comes with a beautiful user interface and offers simplified controls. Adding games has been made easy with the drag-and-drop feature of this emulator. This tool offers support for other gaming consoles like Nintendo DS, Pocket, and more.
Features of Open EMU:
Offers support for gamepad.

Helps scan the system for ROMs.

It offers specific control settings for each console it supports.
4. Rocket PSP
RocketPSP is another great emulator that takes the help of the PPSSPP emulator's code. However, it is an advanced tool designed by Emul World Limited. It has a nice user interface and offers reliable performance.
Features of Rocket PSP:
Capable of running ISO, CSO, and PSP ROM formats.

Completely free to download with some ads in between.

Constantly updated.
5. Rapid PSP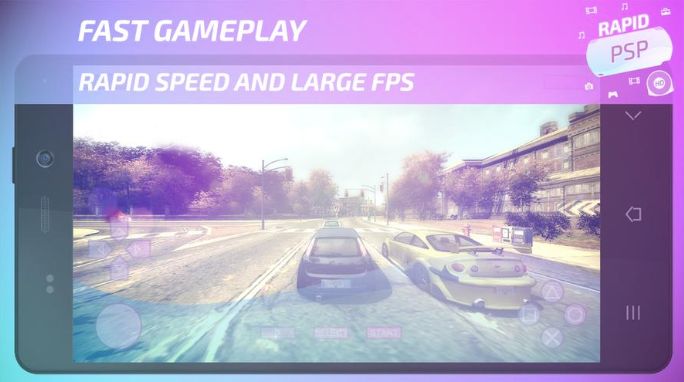 With the Rapid PSP emulator, you can once again play all your favorite PSP games. This is a completely free tool and makes a great choice for smartphones. Although some find it to be an alternative version of the PPSSPP emulator, it is worth giving a try.
Features of Rapid PSP:
Simple to use the app.

Supports good visual quality.

Allows users to connect to external controllers.
Conclusion
So, this was all about the five best PSP emulators for PCs & Android. Hopefully, you found our article informative. Do share your thoughts and feedback in the comment section and do not forget to subscribe to our blog.
Also Read
4 Best PlayStation 5 Emulators For PC
10 Best Nintendo DS Emulator For PC
10 Best Xbox 360 Emulators for PC
7 Best Terminal Emulators for Windows 11/10 PC