A terminal emulator is a piece of software that mimics the behavior of an old-school computer terminal. In layman's terms, this means that whereas the traditional terminal relied on hardware to complete its jobs, the Terminal emulator for Windows used computer code to achieve the same results.
Using a terminal emulator, a local computer may connect to a distant machine and use its keyboard, mouse, and display to do tasks. The software does more than just let the host computer read and write files on the distant computer; it also lets the host computer execute programs on the remote computer.
In addition, the terminal emulator allows the host computer and the remote computer to exchange files. The use of Secure Shell, a cryptographic network protocol, allows for such exchanges to take place between the two computers (SSH).
7 Best Terminal Emulators for Windows 11/10
1. ZOC Terminal Emulator
Programmers who need to access data on Unix workstations will find ZOC one of the finest terminal emulators and SSH clients. The software's sophisticated capabilities come at a price, but they're excellent. It's convenient for programmers since it connects to distant workstations and text-based services all in one place.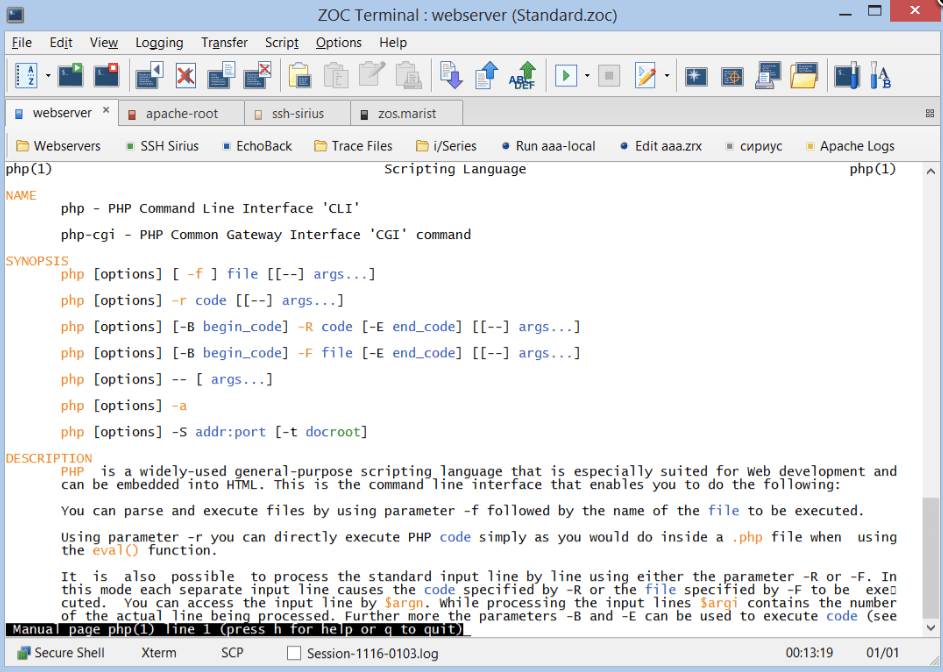 Features:
The tabbed window for more than one session

Secure data transfer via SSL

Five thousand two hundred fifty sessions were written and recorded.

A powerful scripting language with the ability to scrape the screen
2. Mintty
Mintty is a free and open-source console emulator for the Windows port of Unix. Since Cygwin is already built into Windows, Mintty doesn't need a separate display server to operate. Programmers that rely on Cygwin for Windows shell will find this application to be an invaluable resource. In reality, Mintty has been Cygwin's standard terminal since 2011.
Features:
Mintty is a terminal emulator for Cygwin, MSYS, or Msys2 and projects based on them and WSL.

Features Terminal display has Xterm-compatible terminal emulation and all of the screen control features of the DEC terminal series.
3. Cmder
Regarding portable terminal emulators for Windows, Cmder is a top choice. According to the program's website, it was created "out of pure frustration" because there were no other options. C++ and Powershell are used in the package's development.
Features:
Cmder is an open-source

 terminal

e

mulator for windows

Also, Cmder adds improvements from Clink that work like a completion in bash.

It also adds Unix features to Windows by making PowerShell, MinTTY, myysgit, and Cygwin work better with each other.
4. ConEmu Console Emulator
ConEmu is another free Terminal for Windows that uses tabs. The program's graphical user interface (GUI) allows for the simultaneous display of several windows, each of which can be individually configured.
Features:
Changing the size of a window is easy and quick.

Editors, viewers, panels, and consoles all have their tabs.

Simple GUI programs like PuTTY can be run in tabs.
5. MobaXterm emulator
When it comes to universal remote access software, MobaXterm is among the very best. It's like having access to a whole suite of network utilities in one convenient interface.
A limitless supply of sessions, tunnels, and macros is available in the paid-for professional edition. Additionally, it provides additional customization options above the standard version.
Features:
Full support for X servers and SSH

Remote desktop

Remote terminal
6. PuTTY – Most popular terminal emulator
In addition to being the most widely used SSH client, PuTTY is also another popular choice of Terminal Emulator. Simon Tatham's PuTTY is a C program that allows for secure remote access through protocols like Telnet, Secure Copy, rlogin, and SSH. One of the oldest terminal emulators is still being actively maintained and improved.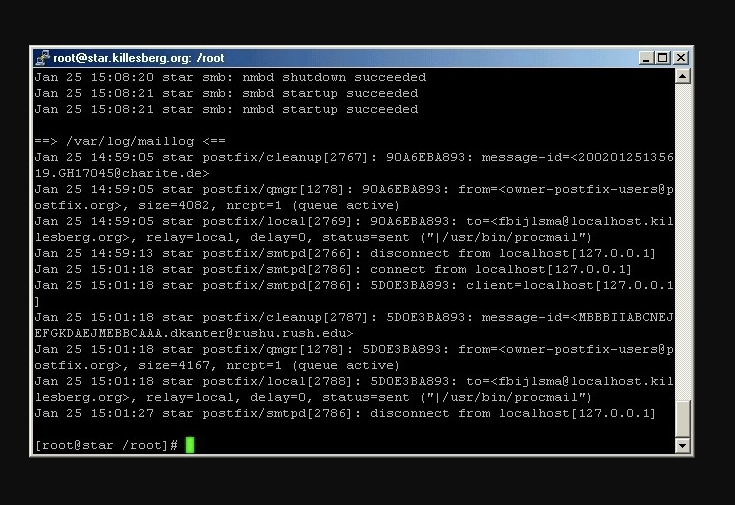 Features:
Session logging

Configurable terminal emulation

Forwarding an SSH agent

Forwarding X11
7. Xshell terminal emulator
Xshell, simulates a virtual console's behavior. The software transforms the machine into a terminal, facilitating data transfer between the mainframe and the user's program.
It's made for Windows, but it's a breeze with Linux servers.
The program is a modular emulator because of its many pull-down menus. Developers can efficiently manage multiple tasks thanks to the intuitive interface.
Features:
It is free, open-source, and being worked on right now.

It works well with Internet Explorer.

PuTTY, Cygwin, CMD, and PowerShell work well with each other.
FAQs
Is there a terminal for Windows?
You can access a terminal program by navigating the Utility folder. If you prefer, type "terminal" into the command space shortcut to bring up the command line. Entering the word "terminal" at that prompt will launch the terminal program.
Is Cmder better than Windows Terminal?
If you're looking for the greatest Windows shell, go no further than Cmder, a terminal emulator. Microsoft has been working on a new command shell that supports multiple tabs and colors for some time now. However, the product is still in the early alpha stage, and no executable is available for installation.
Does Windows 10 have a terminal program?
Microsoft has developed Windows Terminal, a command-line front-end with multiple tabs. It supports all Windows terminal emulators and can launch any command-line app in a new tab. Command Prompt, PowerShell, WSL, SSH, and the Azure Cloud Shell Connector are all installed and ready to use.
Does Windows 11 have a terminal?
The command prompt in Windows 11 is called Windows Terminal. Windows Terminal is an alternative to the standard command prompt that can be used to launch a PowerShell session.
Also Read