From instant messages to video sharing websites like tumblr, there are n numbers of means by which you can put up your information on web. However, when it comes to mass communication or effective idea sharing over the web, there is hardly a medium that works better than micro blogging platforms but here is the list of best Tumblr alternatives in 2020. 
Though there are tons of blogging sites, available there, out of the many blogging sites, these tumblr alternative are probably the most unique.  
However, yahoo owned blogging platform Tumblr has its own charm, due to controversies yahoo man disallow some of its flexibilities, so why not find some other alternatives, where we can post and share our content.
So, what's the hold up? Lets know about list of best Tumblr alternative 2020.
Best Tumblr alternatives 2020
1. Medium – Best Tumblr Alternative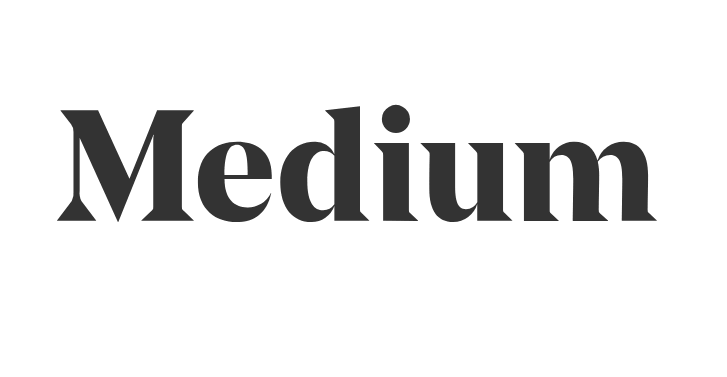 This app is quite similar to tumblr due to its amazing features, gained popularity in the year 2014; this amazing app is the widely used app as alternative to tumblr.
Its premium plans and access to awesome content makes it one of the widely used platforms. 
This tumblr alternative focus is on providing quality of content, connectivity with the right audience, traffic reports and much more. 
Why bloggers love medium is its n number of flexibilities where a user can schedule content, share favorite links, bookmark the favorites and can even import posts from other sources. 
2. WordPress –
Free Tumblr Alternative
This is a free version of paid wordpress sites, where you can post your blogs and connect to your audience.
WordPress can be used as an tumblr alternative after installing all the plug-in like wordpress.com or wordpress.org.
You can customize this app like other micro blogging sites and can use this as one of the best alternative via using tags, titles, SEO and social support and its multi- user support makes it different from all the competitors.

3. Blogger – Blogging Website like Tumblr
This is another widely used best tumblr alternative websites where you can share all your latest content, links, video and content.
You can post up to 100 blogs per account, this is similar to other micro blogging platforms where you can track your blog traffic, detailed statistics, page views and much more.
It can be further customized by adding an external theme, you even add Google Adsense feature.
4. We Heart It – Cool Tumblr Replacement
It's an amazing sites like tumblr for sharing photos, Gifs, Videos and to do social bookmarking. 
On We Heart it you can explore travel plans, recipes, fashion, lifestyle and motivational. It is one of the other sites like tumblr for microblogging.
5. Wattpad – New Tumblr alternative
This is another best free tumblr alternative in 2020. It is sort of Internet community where readers and writers can share their common interest of fiction.
Moreover, it lets users post text, pictures, as well as multimedia from an easy to use dashboard. This can be used as tumblr substitute.
6. StumpleUpon – Bookmarking sites like tumblr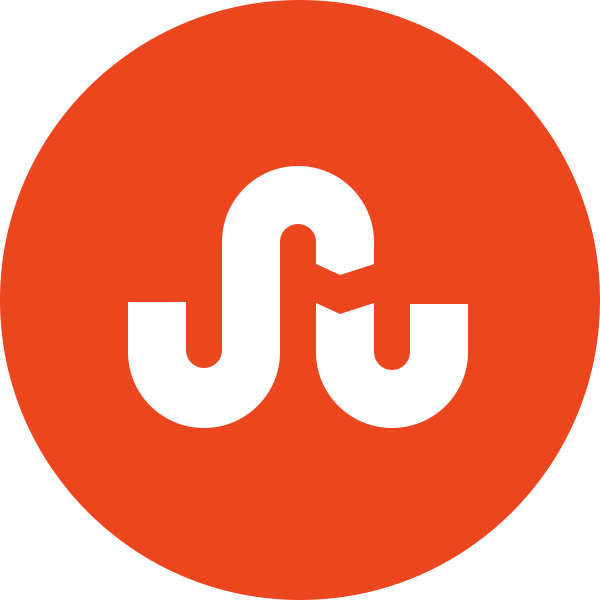 One stop solution to revolutionize your content, it allows you to submit WebPages, you can follow people of your interest.
You can flexibility measure your quality of content, over all traffic, can browse trending posts and even can create list of pages you like.  This can also be used as the best replacement for tumblr website.
7. Diigo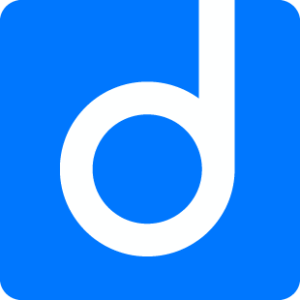 Though it is a discussion platform, but it has enormous potential to get traffic for your site. It is one of the new tumblr alternative 
It's basically a community where people of same interest participate in Qn A session and share their beliefs and notions on particular topic.
Also Read – Best Android Emulator For Windows 10
8. Mix
Mix is the another apps like tumblr in 2020. It's a new aging platform where you can get updated with all the latest happenings. 
You can share your content, can follow popular videos. 
9. Flip Board
It's basically a platform where you can aggregate content from social media, news feeds, sites, blogs and allows users to "flip through articles, video being shared.
One of the most amazing features is readers can save stories into Flip board magazines.
10. Scoop it
It's one of the best tumblr alternative, it allows user to share content, by scooping, you can share videos, links and create content. 
Like tumblr here also you can make your community and can connect with similar interest of people and can enjoy the enormous flexibilities of scoop it.
Final Thoughts on Best Tumblr Alternatives 2020
When Tumblr began, it was just a place where people could post photos that they found beautiful or meaningful to them personally. If you liked the photo, you could add it to your blog. There is a master feed of everything behind posted, and you can see a dizzing array of photos, or you can subscribe to individual blogs and see what people post to your own personal interests.
The above alternatives are going to serve you just best. So try them out, and talk to us in the comments below.
Good Luck!!