Google Photos is a safe destination for storing photos and videos. It syncs with multiple devices and can always be handy when you need to access your photos or videos from anywhere and anytime. A lot of users have complained from time to time about the creation of duplicate images in Google Photos. It can be quite a mess for users because cleaning the duplicates one by one would take ages. 
There could be plenty of reasons behind the creation and existence of duplicates in Google Photos. But, if you need to know how to delete duplicate photos in Google Photos, then we are here to help you delete duplicates and reclaim valuable storage space.
Reasons for Duplication of Images in Google Photos
Accumulation of identical images in Google Photos is a result of the following:
Duplication of images occurs when you are uploading images from multiple devices.

This scenario also occurs if you have uploaded pictures from Google backup apps.

A change in devices can also cause duplication of photos in Goggle Photos.

Sometimes, the presence of bugs can cause the accumulation of identical photos.

Google Photos includes a de-duplicating feature that scans for duplicates and merges or hides images which are duplicating. Therefore, the duplicates that are appearing in Google Photos might be similar images in actuality.
How to Delete Duplicate Photos in Google Photos
Let us go through the below methods to remove identical images from Google Photos.
1. Using Duplicate Photo Cleaner tool
Using third-party tools can help you quickly delete duplicate images from Google Photos and other devices. One such tool that can come in handy is the Duplicate Photo Cleaner app, a trademark of Webminds, Inc.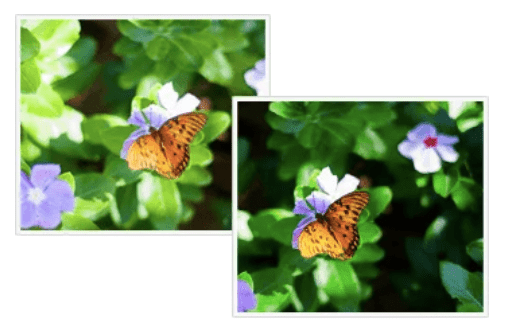 Duplicate Photo Cleaner is an all-in-one solution for decluttering your devices from duplicates and similar photos. It can be downloaded for Windows (Windows XP/Vista/7/8/10/11) and Mac (macOS 10.6 and higher). It also works on smartphones with the help of the Mobile SmartScan mode and integrates with Adobe Lightroom. It can also be applied on connected devices and iPhotos. This app is DL certified for safety. 
How to use Duplicate Photo Cleaner to remove duplicates from Google Photos
Let us now delve deeper into the steps of using this app to remove identical images from Google Photos. Google doesn't offer a completely-functional API; therefore, it can't be integrated with any duplicate finder app.
Hence, you need to follow some specific steps to clean duplicates from Google Photos with the Duplicate Photo Cleaner app.
Download the Duplicate Photo Cleaner app from the below link.
Next, link your album with Google Drive and then download the Google Drive folder on your Windows computer. 
To ensure that Google Photos are uploaded in Google Drive, you can open Google Drive online, hit the "Gear" icon, and then go to "Settings."
You can further choose the "Automatically put your Google Photos into a folder in My Drive" option.
Wait till you see the Google Photos subfolder appear in the Drive on your Windows PC.
After the Google Photos completely downloaded.

Now, launch the Duplicate Photo Cleaner app on your PC and click on the "Standard Scan" option. You can adjust the Similarity Threshold to 50%.
After this, you can use the "Drag & Drop" feature to add the Google Photos folder to the "Include to Scan" zone on the app's interface.
Now, hit the "Start Scan" button.
Once the scanning is over, you can tap the "Go Fix Them" option to preview the results.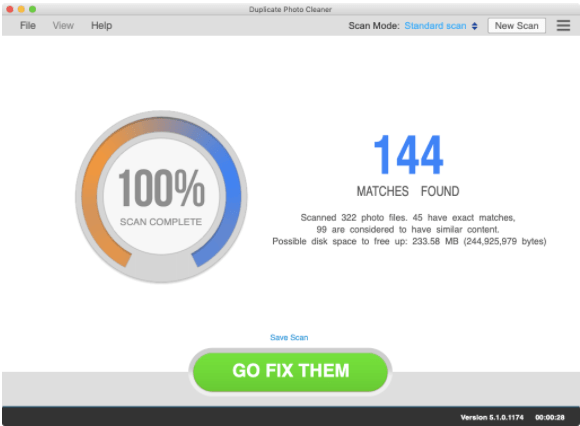 Now, you can choose the duplicates that you want to get rid of and hit the "Trash" icon towards the bottom of the interface.
If you want to retrieve files deleted by mistake, then immediately click the "Undo" icon.
Features of Duplicate Photo Cleaner:
This app can find exactly identical as well as similar images in a matter of a few minutes.

It can detect duplicates even if they are resized, edited, or have the same subjects. 

This tool can effectively delete duplicates as a result of pictures shot in burst mode.

It can identify duplicates by element comparison method.

DPC can also detect duplicates from two or more folders.

Supports popular image formats like PNG, JPG, TIFF, RAW, and GIF.

Offers a preview feature and a one-click removal feature.
2. Take help of Identical Duplicate Detection feature of Google 
The identical duplicate detection feature is an in-built feature of Google that prevents the uploading of exact duplicates in Google Photos.
It remains enabled and automatically deletes duplicates. With the help of this feature, the cloud photo storage examines the content and metadata of all the images uploaded to prevent duplicate images from being uploaded. 
3. Manually Remove Duplicates From Google Photos
Although this is a time-consuming process, yet if you want to manually delete the identical images from Google Photos, then here's how you can do it.
Sign in to Google Photos with your Google account credentials.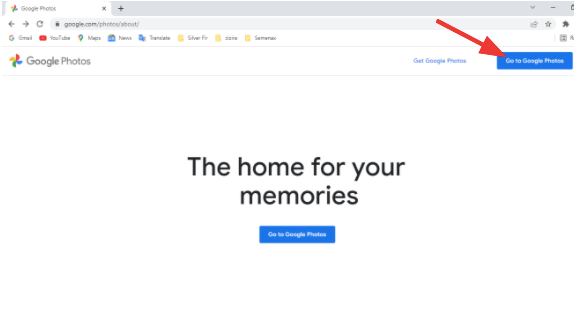 Once you have logged in, then click on the "Photos" option on the left panel.
Then, spot the duplicates manually and click the ones you wish to delete.
Finally, hit the "Delete" icon located in the top-right corner of the Google Photos screen.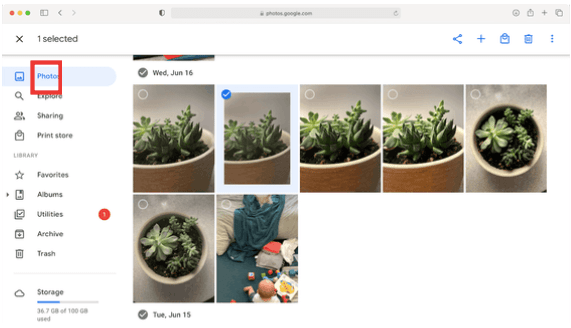 4. Use Google Photos Detect Duplicates – Search
Last but not the least, you can click this link to go to Google Photos where the images will be sorted with dates. You can select images uploaded in bulk on a specific date and then manually scan for duplicates to delete them further.
Conclusion
Thus, now you are aware of why duplicate pictures appear in Google Photos and how can you delete duplicate photos in Google Photos with the help of the Duplicate Photo Cleaner App. Additionally, if you have ample time, then you could use the manual deletion method too. 
Occasionally, you could also prevent the accumulation of identical images in Google Photos by consistently using the same local device to upload photos in Google Photos.
FAQs

How to find and remove duplicate Google+ photos?
You can take the help of the Duplicate Photo Cleaner app to identify and remove duplicates from Google+ Photos. To know how to use the app, you can refer to the above blog for the detailed steps.
How to delete duplicate photos from Google Photos?
You can either use a third-party tool to delete duplicate images or do so manually. Besides this, you can also take the help of Google+ Photos' de-duplicating feature to prevent the accumulation of duplicates.
Also Read