Rollo printer is one of the best printers preferred by the users. The speciality of the Rollo printer is that it can print all type of labels involving  4*6 shipping labels. The Rollo printer doesn't use any ink or cartridges to print the labels. It is a commercial grade label printer that is used by many shipping couriers and selling platforms like amazon, ebay, UPS, USPS, ShippingEasy, Shippo, Shopify and many others.
A lot of any users find it difficult to download and install Rollo printers on their device. To resolve your problem we are here with the article that will guide you how to download Rollo driver on your Windows platform without any hardship. 
How to
Download, Install and Update Rollo Printer Driver
Lets read the further article to know about the methods to download Rollo printer driver. Here we will discuss of two methods one is from the official website and another is using driver update software named as driver booster to download Rollo drivers.
1. From Official Website
You can download Rollo drivers from this link https://www.rollo.com/setup/ 
The driver file name will be saved to the default location of your system according to your browser settings. The driver file name would be Rollo-Windows-Latest.zip. You need to know where you have saved the zip file. 
To install the Rollo printer driver on the Windows PC go to the place where you have saved the Rollo-Windows-Latest.zip file and open it. You will get an application file named RolloPrinter_ Driver_Win_1.4.4.exe, now double click on it. 
A prompt box will appear, click on

Run

option. 

After that a window will appear stating that you

want to allow this app to make changes to your device.

Click on the yes option. 

Now, you need to click on

next

option to start the installation process. 

On the next page, click on

install

option. 

Now, device driver Installation wizard will pop-up, you need to click on

next

option. 

At last, click on

finish

to complete the process of device driver installation wizard.

Again go to

Rollo printer drivers 1.4.4 setup

page and click

finish. 
When you performed all these steps it will successfully installed Rollo printer on your Windows PC. 
 Configuration Process
Following are the steps to configure Rollo printer on your PC:
Firstly, navigate to start menu and search for

control panel

and click on it.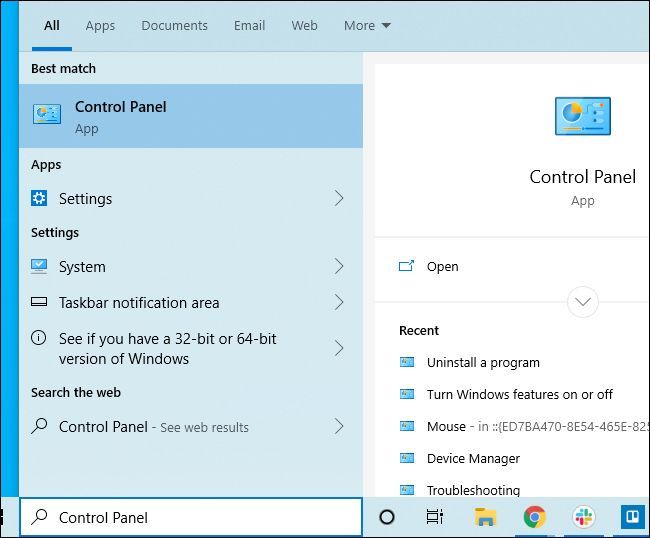 In the control panel page, go to the

hardware and sound section

and click on

view devices and printers. 
In the printer list your Rollo printer would be seen if it is successfully connected to your PC and also turned on. 

Right-click on the Rollo printer icon and click on

printing preferences

option. 

Printing preferences page will appear now go to the

layout tab

and click on

advanced. 

Next, click on the

paper size

and select the size of the label you want to print. 

After selecting the required size click

ok. 
Now, you are ready to use the Rollo printer to print labels. 
2. Using Driver Booster Software
Driver booster is the best way to download Rollo driver. It is a software which is used to update audio, video, USB and other device drivers on your PC. It has user friendly interface and performs its task automatically.
This tool can automatically finds the outdated or missing drivers that are causing errors and system crashes to your system. 
Below are the steps to download driver booster in your PC:
Download Driver booster software from the below button.
After installing Driver Booster launch it. 

Now, click on

scan. It will scan all the outdated, missing and corrupted drivers.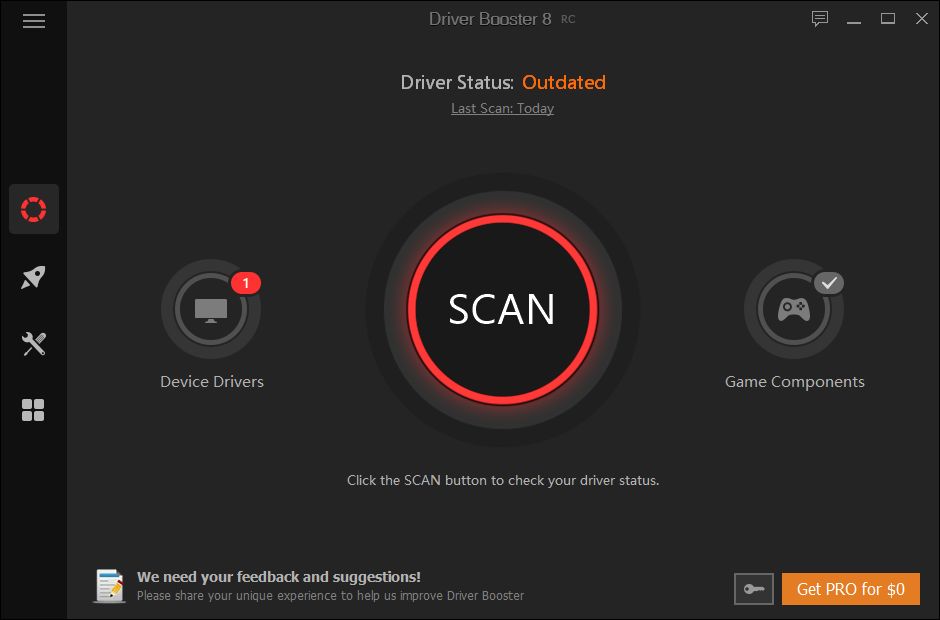 After the scanning process completes, a list of missing and outdated drivers appears. 

You can click on update option next to it. It will automatically install the latest version of the driver. 

Search for the Rollo printer driver in the list than it will

automatically download and install the Rollo printer driver. 
At last when the installation process completes restart your PC. 
Driver Booster is the best software you can use to download Rollo drivers on your Windows PC. It requires only few clicks to download the latest drivers on your PC.
FAQs
How do I download Rollo drivers?
You can download Rollo drivers from its official website. In the above article we have mentioned the steps to download Rollo printer drivers easily. 
Does Rollo work with Fedex?
Yes, Rollo work with Fedex and are approved Fedex partners. 
What does Rollo work with?
Rollo works with major shipping platforms like USPS, UPS, Fedex, Rollo Ship Manager, ShipWorks, ShippingEasy, ShipStation, Shippo and market places like ebay, Shopify, Amazon and many others. 
Is Rollo a Bluetooth?
No, Rollo is not a Bluetooth it is a printer but it requires a USB connection. 
Also Read