It is a digital world, and all our work is done through the internet. We always need the fastest web browser by which we can use the internet at frequent speed. The slow web browser frustrates us. Sometimes we get to engage with the slow web browsers, and all our work remains unfinished. To finish our work on time, we need the fastest web browser in the market.
Here we will tell you the 10 fastest browsers for Windows 10, which can make your tasks more comfortable, and you can do it in your meantime.
Fastest Browser for Windows 10
Let us talk about the fastest browser for Windows 10 in the digital world.
1. Google Chrome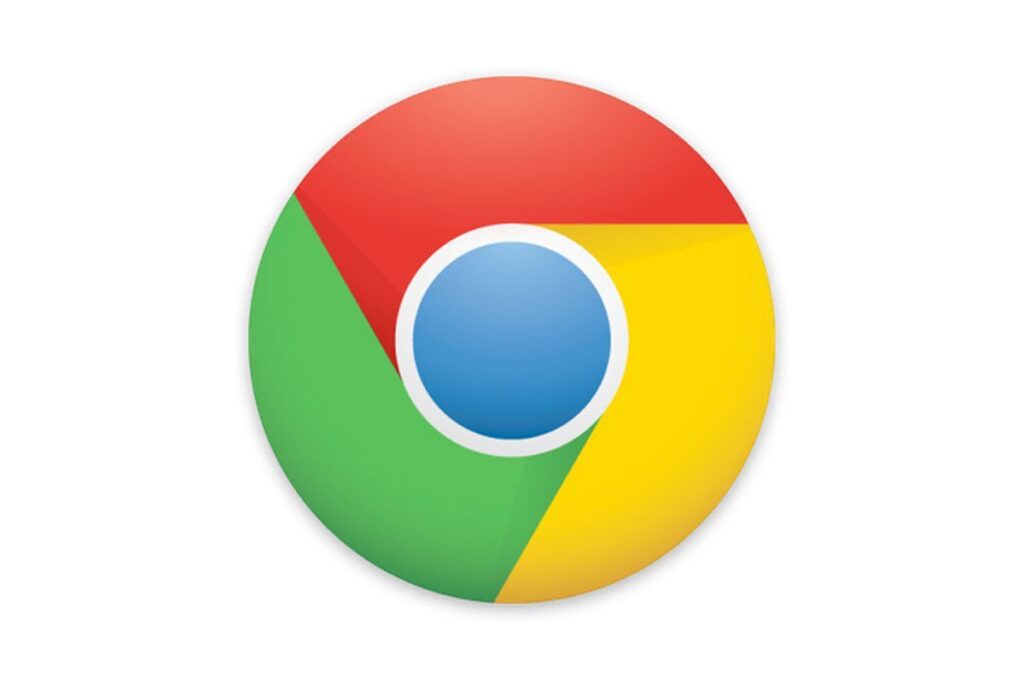 Google Chrome is the most popular browser in the market. Everybody is preference is Google Chrome, and according to the users, it is the fastest browser for Windows 10 in the digital world. It now has many competitors, but Google chrome is still number one. It is considered the best browser for Windows 10 because it has a simple interface. It can load web pages in one second. Google Chrome gives you constant updates. The browser's main highlight is that it has in-built features like language translator, PDF viewer, and many more.
2. Mozilla Firefox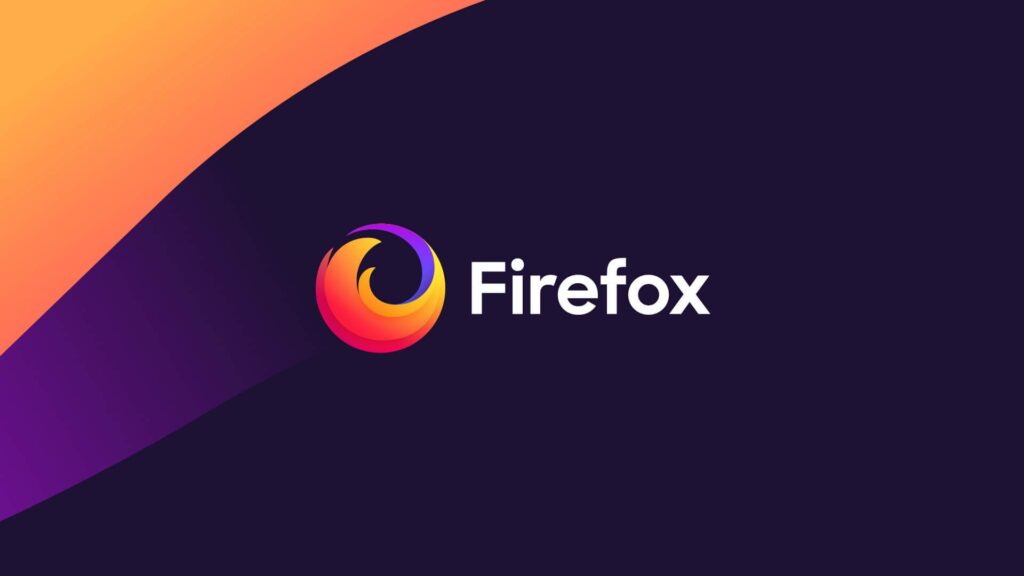 Another browser that is known to be the fastest browser for Windows 10 is Mozilla Firefox. Earlier, Firefox doesn't have advanced features, but now it has task management, a task manager page, and recommendations. It has an element of advanced tracking protection where you can load a page in a blink of an eye. It became popular among the users when the browser renovates its features. Firefox is lightweight if we compare it with the other browsers.
3. Opera
Opera is coming in the category of fastest browser for Windows 10. It has incredible features that attract many users. Opera browser saves your battery, blocks the ads, screenshot tool, currency converter, and many more tools. If you don't like Firefox or Chrome, you can give Opera a try as it is the best alternative for them. Opera lets you add a shortcut to your desired website. It has in-built tools that detect malicious content and saves you from any virus. Opera is lightweight.
4. Chromium
The Chromium gives us the feel of Google Chrome by its structure and features as well. It is considered the fastest browser for Windows 10 because it has automatic updates and data sync elements. Google borrows the source code from Chromium, which makes the browser trust-worthy among the users. It gives us constant updates. The browser is free to use. The only con of Chromium is that it doesn't support Adobe flash, whereas browsers like Chrome and Firefox don't have any issues. Besides that Chromium is easy and reliable to use.
5. Vivaldi
Vivaldi is a recently launched browser in the market. The founders of Opera have created the Vivaldi browser, known as the fastest browser for Windows 10. Like Opera, Vivaldi also has impressive features that are loved by many users. It has an adaptive UI, Chrome extension support, customizable keyboard shortcuts, and mouse gestures. There are more pros of the Vivaldi browser like it has customization options. If you are searching for a browser that can give you privacy and security, you can give Vivaldi a try. You will be impressed by the in-built functions of the browser. But the sad part is that it takes up a lot of memory.
6. Torch Browser
Torch browser is the famous and fastest browser for Windows 10. If you want to download torrents, the Torch browser is for you. The good part is that it has an in-built torrent downloader and torch facelift. The browser has an accelerator, which helps you to speed up downloads. There is a function in the Torch Browser by which you can listen to your favorite music. It has a feature for easy sharing. These are the few features that make the Torch Browser one of the famous browsers for everyone.
7. Brave
In a browser, we search for the feature which can give privacy to the user. If you are still searching for a browser like that, then Brave is one for you. It has an in-built blocker and also integrates the private tabs. It has an aggressive approach towards the ads, and it blocks it right away, which makes Brave one of the best and fastest web browsers for Windows 10. It doesn't consume much data. It doesn't have many extensions and add-ons, but it gets to cover up because it is filled with some fantastic features.
8. Microsoft Edge
When it comes to finding the best and fastest browser for Windows 10, then Microsoft edge is also in the race. The best part of the browser is that it doesn't lag and gives you a smooth Internet run. Microsoft Edge has a single hub of bookmarks and downloads. If you search for the best alternative to Chrome and Firefox, Microsoft edge is the right choice for you. The browser has a user-friendly interface and also alerts you from dangerous sites.
9. Maxthon
If you are a fan of Internet Explorer, then Maxthon is the best alternative to that. It looks and feels like an Internet explorer. Maxthon has a dragged and drop feature and also has parental controls. It also automatically fills in your sign-in information whenever you want it. There is a con of Maxthon that it doesn't stop malware downloads. In that case, you can use third-party malware software to protect your computer from any virus.
10. Tor Browser
Tor is the fastest browser for Windows 10 in the market. It is one of the best browsers, as well. It has security features that protect your privacy and your computer. Tor is an open-source browser. It has an incredible privacy-centric search engine. Another good point of Tor is that it hides your IP address. The only disadvantage of Tor is that it has an outdated interface.
Also Read