Web browsers are applications that let you access the World Wide Web. A web browser establishes a connection to website servers and displays web pages and is designed to function on desktops, laptops, and other smart devices.
According to browser usage statistics, Google Chrome in December 2021 was still the most widely used web browser with an 81.0% market share. The other popular browsers were Edge, Firefox, Safari, and Opera.
So, we will take a look at the features of the fastest browsers that you can use for Windows 11, 10, and other versions of Windows from this blog.
10 Fastest browsers for Windows 11, 10, 8 and 7 PC
Below are the key highlights of the best web browsers for Windows in 2022 that can help you access the web quickly and safely.
1. Google Chrome
Google Chrome is the fastest browser for windows PC which is available for free to download. Chrome uses most of the source code from Chromium. It was released for Windows for the first time in 2008. Chrome is by far the fastest browser that enjoys immense popularity. Chrome is a cross-platform browser which is compatible with Linux, macOS, Android, and iOS, besides Windows.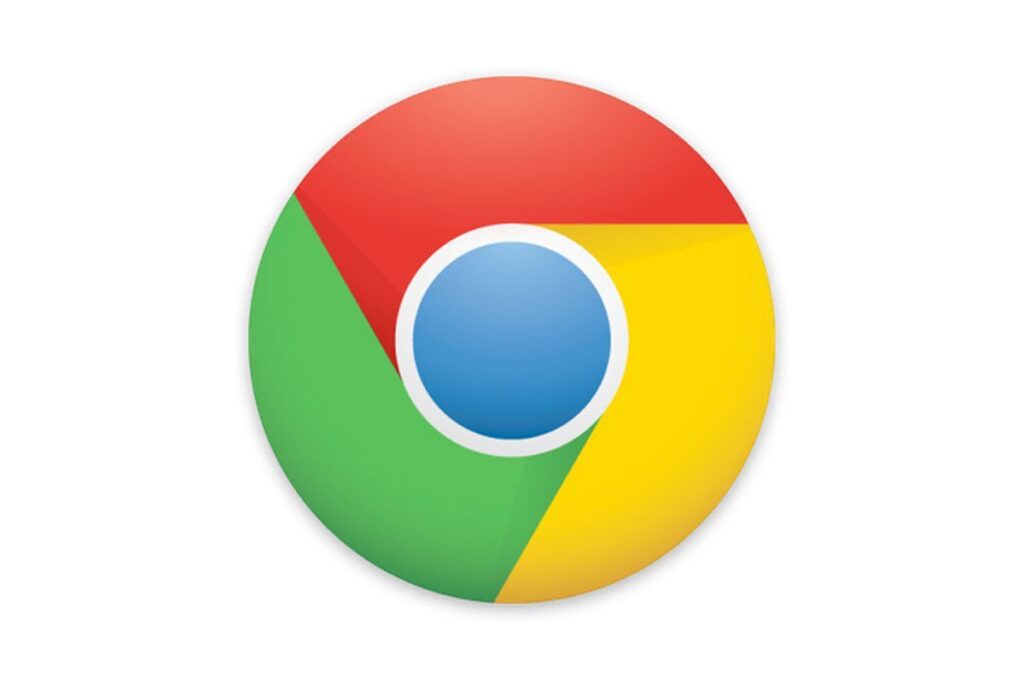 Chrome's outstanding features:
Chrome verifies the authenticity of every browser and warns of malicious sites.

It has an easy-to-navigate interface.

Chrome offers easy bookmarking and offline downloading options.

Offers in-built tools and plenty of extensions.

Chrome also offers Chrome Store which facilitates easy customizations.
2. Mozilla Firefox
Another fastest internet browser is Mozilla Firefox which is a product of Mozilla Corporation. Firefox is compatible with Windows, macOS, and Linux. It is based on the Gecko rendering engine which imparts the characteristic web standards. It is lightweight and offers an excellent Tracking Protection feature which is what makes it a preferred choice of browsers.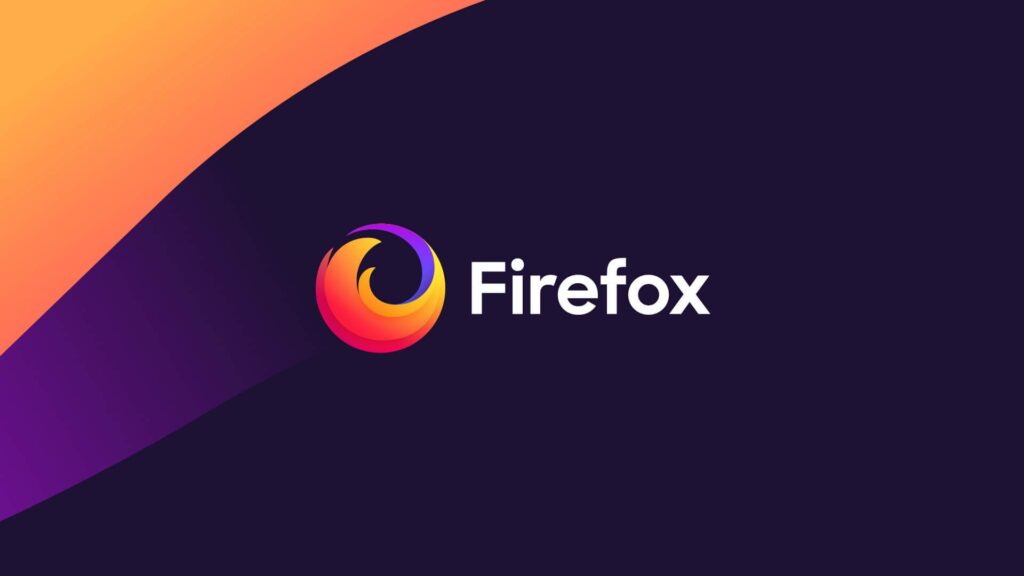 Firefox's outstanding features:
It is a free and open-source browser.

Firefox has an intuitive interface.

Firefox offers integrated pop-up blockers, tabbed browsing, and extensions mechanisms.

Offers a unified search bar for easy searching.
3. Microsoft Edge
Here is another fastest browser for Windows 11. The all-new Microsoft Edge is a Chromium-based web browser that has plenty of features and comes with cross-platform support including Windows 10, Xbox One, macOS, Android, and iOS.
The latest version of Microsoft Edge was also rebuilt with V8 engines and Blink.
Edge's outstanding features:
Edge offers a reading list, Favorite section, a sidebar, etc.

It offers an in-built PDF reader.

It also supports WebAssembly.

Detects malicious websites and warns about them.
4. Tor 
Tor is another fastest web browser that is known for its best-in-class security features. It is also known as The Onion Router. Tor is a free and open-source web browsing application facilitating anonymous communication. Tor offers one of the best privacy protection functions.
Tor's outstanding features:
It directs the internet traffic via a volunteer overlay network comprising over six thousand relays.

It supports Windows, macOS, Android, Linux, BSD, etc.

This tool allows you to access the Dark Web too.

Installs updates automatically.
5. Opera 
A product of Opera Software, this browser supports all major platforms like Windows, macOS, Android, iOS, and even Linux. This is a lightweight application and the fastest browser for Windows 11. It is also quite light when it comes to the consumption of system resources. 
Opera's outstanding features:
It offers an in-built crypto wallet, ad blocker, messengers, customizable workspaces, snapshot tool, etc.

Supports dark & light mode.

It lets you pin site shortcuts besides offering the bookmarks option.

Supports an integrated security feature to check the authenticity of websites.
6. UC Browser
UC browser is among the top 10 browsers for Windows. It is compatible with Microsoft Windows, Android, iOS, Symbian, and also Windows Phone & Blackberry OS which are redundant operating systems now. A product of UCWeb, a mobile internet company that is a subsidiary of Alibaba Group, the UC Browser was originally launched as a Java-only application.
UC Browser's outstanding features:
It offers an intuitive interface.

It is a lightweight application with a robust design.

Supports an in-built barcode scanner, video & music player, image browser, password manager, and file management system.

Allows backgrounds and theme customization options.
7. Vivaldi
Vivaldi brings forth the best of Google Chrome and the Opera browser. Besides being one of the fastest web browsers, Vivaldi is a flexible and secure browser. Some of the incredible features of Vivaldi are mentioned below.
Vivaldi's outstanding features:
Offers a praiseworthy tab management option.

Offers in-built notes feature.

Facilitates safe management of your data.

Vivaldi offers tons of customization features.
8. Brave Browser
This browser comes with cross-platform support which includes compatibility with the Windows platform alongside that of macOS, Linux, Android, and iOS. Developed by Brave Software, Brave is a free and open-source web browser that is based on the Chromium web browser and written in C, C++, JavaScript, and Rust.
Brave's outstanding features:
Offers an in-built blocker.

Allows integration of private tabs with Tor.

Facilitates sending cryptocurrencies via this browser.

Users can avail data from up to 20 search engines.
9. Maxthon
An excellent internet browser for Windows 11, Maxthon can be described as a feature-rich browser. Some of its splendid features are mentioned below.
Maxthon's outstanding features:
It offers split-screen browsing, customizable skins, ad blockers, RSS reader, etc.

It is capable of supporting Internet Explorer plugins.

This is lightweight and consumes fewer system resources.

Offers a drag & drop content feature.
10. Torch Browser
This is another Chromium-based software which is developed by Torch Media. It is a freeware that is compatible with various versions of the Microsoft Windows operating system.
Torch Browser's outstanding features:
It comes with a built-in BitTorrent client that facilitates downloading of torrent files.

Supports add-ons and extensions.

This browser is integrated with Torch Music.

Supports multiple languages including English, Spanish, French, Turkish, Italian, German, and Portuguese.
Conclusion On Fastest Browsers For Windows PC
Web browsers serve as the medium to access the World Wide Web. When choosing to download a web browser, you can keep the above criteria in mind based upon your priorities. The above-described 10 internet browser for Windows 11 mostly have all the adequate features that we need to browse the web. Do let us know your thoughts in the comments section about which one do you consider to be the best browser for yourself.
FAQs
Which browser is the fastest for Windows 10?
Google Chrome is one of the fastest browsers in the world. Therefore, Chrome has undoubtedly been the most frequently used browser over the years.
Which browser is fastest in 2022?
Google Chrome is undoubtedly better in terms of speed and offers a fast web browsing facility.
Which browser has the fastest download speed?
Opera and Google Chrome rank the best in terms of having the fastest download speed.
Which browser uses the most RAM?
The tests run by various websites suggest that Mozilla Firefox consumes most of the RAM. However, Firefox is better compared to Chrome in terms of CPU usage.
Is there a better web browser than Google Chrome?
Different browsers have their own strengths and drawbacks. Chrome is better in terms of speed while Firefox is better in terms of protecting your data privacy.
Also Read