Are you looking for beat producer software? If yes then you have landed on the right platform where you will get to know about the 10 best beat-making software which can fit the needs of both beginners and professional users.
It is quite difficult to create beats manually if you don't have the correct beat-making software. If you want to create high-quality beats then you always need the best program for beat making. Now, with the help of beat-making software, you can easily create beats on your PC and it offers several advanced features which make your task much easier. 
There is number of options available in the market but choosing the best one needs great research. But don't worry we are here to help you out and among all the beat producer software we will let you know the best ones. So, without any further delay let's get started. 
10 Best Free Beat Making Software In 2023
1. Ableton Live 
We have listed Ableton Live as the first of best free beat-making software list due to its simplicity and loads of amazing features which help you to create unique beats. 
It offers you both a free trial and paid versions. This software provides you with different effects which are grouped into two categories; audio effects and Midi effects. Apart from Windows, it also works on MacOS. 
Features 
It offers multimedia guides 

Multitrack recording 

Library navigator

Real-time MIDI recording 
2. LMMS
This free beat-making software works on multiple platforms including Windows, Mac and Linux. It is loaded with many incredible features like a sequencer and synthesizer.
Users will also get presets for different instrument plug-ins. It supports different formats like WAV, FLA, AIF, and many others. This software also lets you ask questions of you your queries. 
Features 
It supports MIDI and typing keyboard 

Piano roll

Forums – Index Page 
3. Mixxx
Mixxx is a beat producer software that provides you with all those features and tools which is required by DJs and music composers to create music beats. If you are a beginner then also you will find this software suitable.
Mixxx helps users to create professional beats. It is super easy to use and offers a user-friendly interface. It is the best free beat-making software, especially for DJs. This tool supports the major platforms including Windows, MacOS, and Linux.
Features
Supports multiple formats including Ogg Vorbis,  FLAC, WAV, AIFF, and many others

Customizable DJ hardware support 

Allows you to organize your music through the music library 

Live broadcasting 
4. Magix Music Maker
Next, comes Magix Music Maker which is a free program to make beats. This is widely used beat-making software in the world as it offers various functionalities which are mostly required by beat creators or music developers. 
This software is especially best for beginners as it provides a music tutorial that can help beginners to learn about beat creation. It provides MIDI keyboards and drum pads to develop music. 
Features
It offers sound-processing plugins 

VST virtual instruments

Sound pool 
5. FL Studio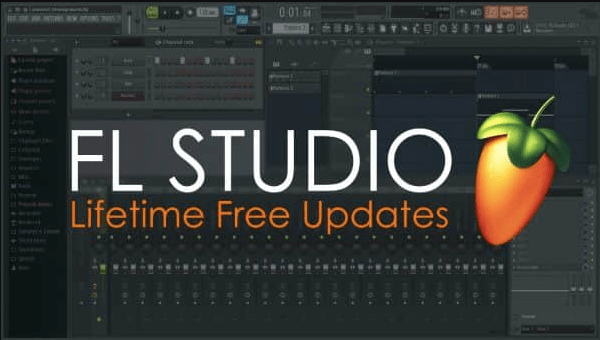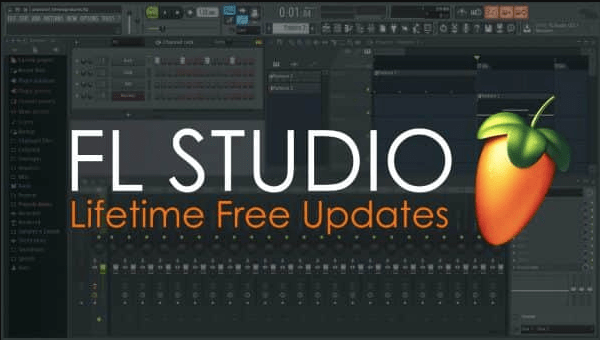 FL Studio is a big name in beat-making software as it is mostly preferred by professional producers. This tool is compatible with both Windows as well as MacOS. It offers a graphical user interface that attracts many users. 
It includes many features which make your sound beats more pleasing and enhance sound effects. This software also offers video and visual tools and 33 instruments. 
Features
Supports audio time-stretching 

Audio editing 

Digital piano roll
6. MuseScore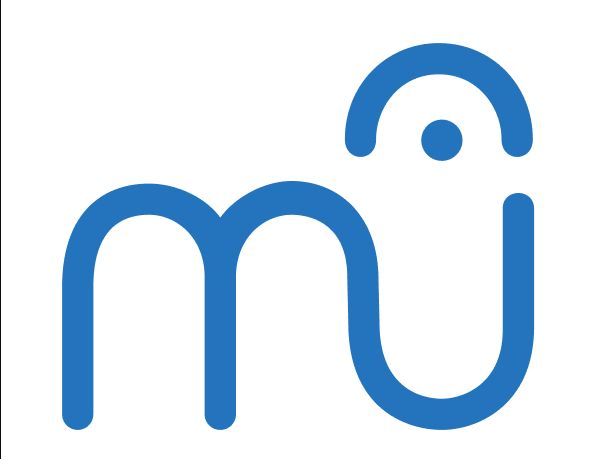 MuseScore is another free beat-making software that helps you in creating professional sounds and beats. It is compatible with multiple platforms including Windows, Android, Linux, and MacOS. Users will attract to its user-friendly interface. 
This beat-making software has all those features which are required by any beginner to start learning beat making process. You can easily create music beats and edit them using this software. 
Features
It has an integrated sequencer

Supports multiple languages 

Import and Export Music XML and standard MIDI files
7. Garageband 
Despite being free, Garageband is one of the best beat-making software available in the market. It is loaded with many advanced features which are enough to create mind-blowing sound beats. 
You will get many presets, plugins, instruments, and other VSTs to develop your own music. It provides a graphical UI that attracts most of the users. In this software, you will also get a guidebook that let you learn to play the keyboard and guitar. 
Features 
Edit and transpose music in both MIDI and audio form

Download third-party plugins 

Easy transferring of projects from iOS device to MacOS device

Noise extortion feature
8. BTV Solo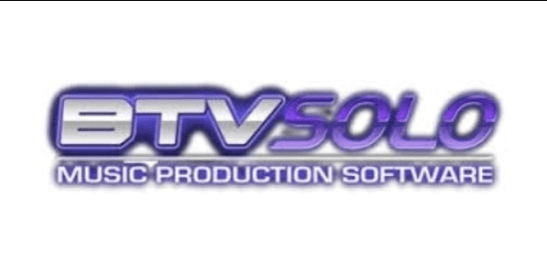 Now, we will talk about BTV Solo, which is another great free beat-making software. It is easy-to-use software that is best for beginners. It includes several features which help in creating professional-level sound beats. 
This is the best beat-making software for music lovers who can now create full music with its amazing features. It offers a great sound library and 50 premium drum and percussion kits. 
Features 
Supports MIDI keyboard

Offers drag and drop functionality 

Provides inbuilt sequencer 
9. MPC Beats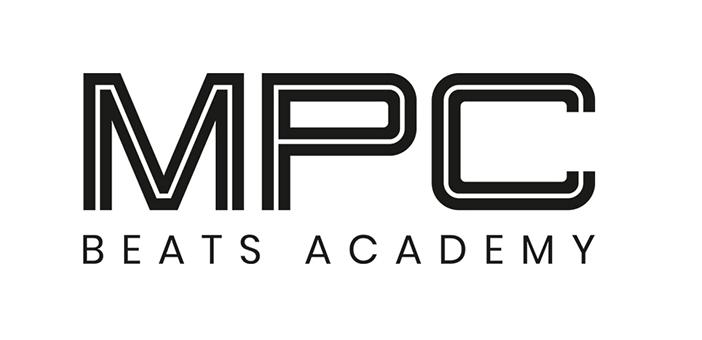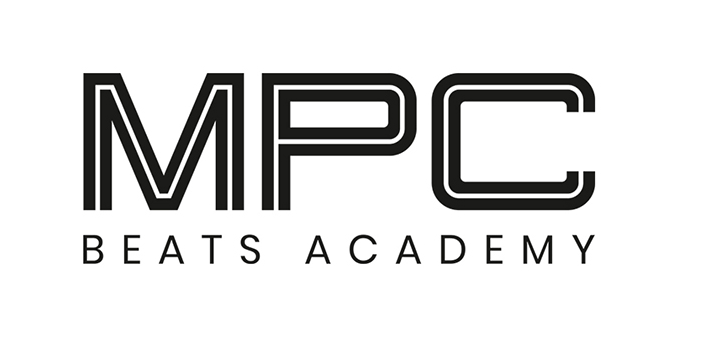 Next, in the list, we have mentioned MPC Beats as it offers great tools and features which music lovers require to create outstanding-sounding Beats. It is easy-to-use software and even if you are new to this field then also you will find it very easy to create beats using this software. 
You need not pay anything to create beats as it is completely free to use. It provides you with various instrumental and plugin effects. 
Features 
2 audio tracks 

It offers 80 effects plugins 

VST/AU compatibility 
10. DrumFlow
DrumFlow is a free beat-making software for Windows which also works on MacOS. It is a robust drum sequencer that has an in-built Drum setup editor. It is specially designed to create great drum sounds.
Drumflow is free-to-use software and if you are using it for non-commercial use you don't require any registration. It is useful for users who work in MIDI format will get good drum sounds and parts. 
Features
It offers a voice edit feature 

Supports full-screen mode 

Allows exporting drum setup and sequence to MIDI file or clipboard
Conclusion On Best Free Beat Making Software
In the above article, we have listed the top 10 best free beat-making software after great research. All these beat-making software help you to create great sound beats and provide tremendous features and functionalities.
I hope, if you are a music lover and want to create considerable music or music beats then this article would help you and you will be able to create quality beats. 
FAQs
Where can I make beats for free?
If you are a music lover or want to create great music beats for free then you can choose any of the beat-making software available on the market. Some of the best tools to create free beats are mentioned above in the article. So, you can have a look at them and learn about their features. 
What software can I use to make beats?
Magix Music Maker is one of the best options to make beats as it is easy to use and at the same time, it is completely free of cost. Also, it is beginner friendly so if you are a beginner and looking for an appropriate beat-making software then this is totally a good option. 
What app is best for making beats on a PC?
There are several beat-making software available which allow users to easily and effectively create beats on PC. Garageband is one of the beat-making software for PC which makes your task easier and provides you with great suits of editing tools and beat creation tools. 
What is the best free music-making software for beginners? 
If you are a beginner and don't have any knowledge to create music beats then you can choose Magix Music Maker which is a good beat-making software for beginners and hobbyists. 
Also Read