Are you looking for the best logic pro alternatives for Windows? If yes, then you have landed on the right platform. In this article, we are going to discuss the best Logic Pro alternatives which will offer you a similar experience to logic pro and also provide you with better tools.
Logic Pro is undoubtedly the most popular DAW software for songwriters,  sound designers, and music producers. It is loaded with the best compositional tools and offers you a great experience with flawless workflow. The tools are used for composing songs, editing tracks, mixing beats, and performing other music-related activities. It supports various plugins so you can do various other things with a logic pro. It is integrated with Dolby Atmos tools which lets you create immersive audio.
But for Windows users Logic Pro is not available you can only use it if you have Apple devices like iPhones or iPad. In this situation, you need to search for better logic pro alternatives for Windows. In this article, we are going to mention the best logic pro alternatives which will help you to create and edit songs. So without any delay let's start the article.
7 Best Logic Pro Alternatives for Windows PC
1. Reaper
The list of best alternatives of logic pro starts with the naming Reaper. It is one of the most popular digital audio workstations on Windows. This program is loaded with various tools which will help you to compose great music. It is very affordable for beginners and also offers a 60-day free trial.
It is open source and highly customizable so you can easily customize it and make it look similar to logic pro. This tool also supports VST and AU industry-standard plugin formats.
Features
It offers logic pro skin
Good for commercials as well as personal use
Offers an affordable license
2. Ableton Live
Ableton Live is one of the most popular dws and widely used logic pro alternatives for Windows as it is flexible. It is equipped with various unique features which let you create studio-quality music without putting so much effort.
This software is equipped with various software instruments, audio effects, and sample loops. It is he was played for both beginners and professionals as it has simple as well as complex tools.
Features
It constantly adds new features and enhancements
Lets you edit loops from multiple clips simultaneously
It offers interactive lessons
3. Steinberg Cubase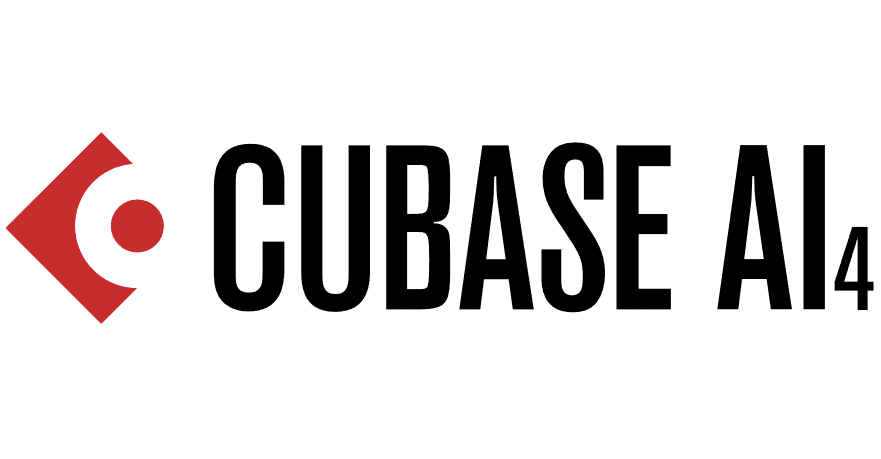 Cubase was initially created as a MIDI sequencer which is now considered one of the best logic pro alternatives for Windows. It is loaded with some impressive features like a mixer and channel.
It includes audio tools like groove agent, score editing, pitch correction, chord Assistant and many more.
You can also customize your workspace and colorize your channels using Cubas. It offers a mixed console feature that lets you do work without a mouse.
Features
It offers a screen read reader feature
It includes both advanced and basic channel strip
It is easy to use
4. FL Studio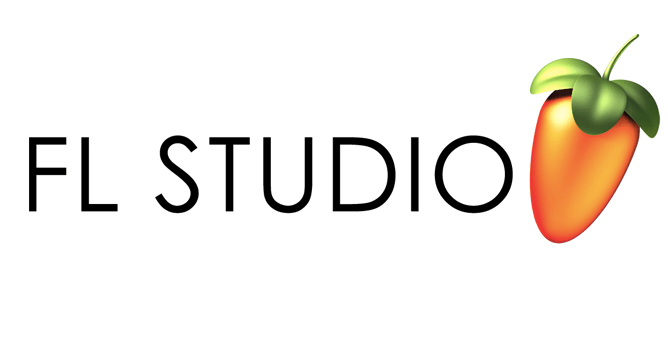 FL Studio is another better alternative for a logic pro which you can use if you are looking for a digital audio workstation for Windows. It offers you 100 plus instruments and effects. It also offers various plugins like gross beat Andrew Max.
Most of the plugins ask you to pay some extra charge. All the version supports MIDI. But the fruity version has only basic features and does not include audio editors.
Features
It supports 32 bit
All the version includes a loop, presets, and other content.
All the version except Fruity contains an audio recording feature
5. Pro Tools
Pro Tools is currently the most advanced digital audio workstation available in the market. It ultimately supports native dual by most workflows. It offers a customizable interface so you can make it look as you want. This program has more than 60 virtual instruments.
The software allows you to record music, mix music and add it to the existing music. It also offers avid cloud collaboration which lets you work on projects in the cloud with team members. It is an ideal software to edit music for your videos, pre-recorded webinars, music, and other similar things.
Features
This tool offers advanced automation capabilities
It lets you share your music on Spotify  former SoundCloud and many others
It allows you to use ambisonics other 3D sound systems
6. Cakewalk
If you are looking for free alternatives to logic pro then Cakewalk is the perfect option for you. Using this software you can record an unlimited number of audio and MIDI tracks. The software allows you to add and mix the audio and tracks. It has a huge library of instruments that you can use to make your music.
This program also allows you to import items from other DAWs with which you have worked earlier. It has a re-sampling feature which helps you to get the best quality. This program also allows you to export your music directly to platforms like YouTube Facebook and many more.
Features
It has a tip jar feature that lets your friend give you a tip
It is a flexible logic pro alternative
You can sell your work to your fans on band lab
7. PreSonus Studio One
Presonus Studio One is an all-in-one solution for your needs. It helps you in composing music, and managing projects, live performances, and recordings. You can use this tool to sketch music, capture ideas, produce a masterpiece, and live performance to CD burning.
It also supports a cloud-based subscription service presonus sphere which allows you to collaborate with your team and share your project with other people.
It offers a similar interface to logic pro. So if you are using logic pro for a longer time then you will feel that the workflow and the arrangement view of the window are much similar to logic pro.
Features
It supports drag and drop feature
It has virtual instruments and also includes multi-instruments
This tool includes a plugin manager that leads you to manage your plugins
It is useful for voice-overs and podcast production
FAQs
What is better than a logic pro?
Ableton Live is better than Logic Pro for Windows PC. It is loaded with many effective tools and has a user-friendly interface. It also offers lessons to make it easy for you.
Is there a free version of logic pro?
Logic Pro is not completely free but offers a free trial for 90 days. So, you can get the latest version of Logic Pro for your Mac device and use it free for 90 days.
What is a logic pro alternative for Windows?
There are many logic pro alternatives for Windows. Some of them are studio one, Reaper, Cubase, and Ableton Live. Ableton is one of the best logic pro alternatives for Windows which offers a fast workflow and is also loaded with creative tools it offers a clean and user-friendly interface that is helpful for beginners to produce studio-quality music.
Can logic pro open a project made in Pro tools?
No, Logic Pro cannot open a project made in Pro tools. The session saved in logic format cannot be opened by Pro tools. But you can access the Pro Tools session folder and drag the individual audio files into your Logic project.
Also Read