Do you have a PC and are thinking about which is the must-have software for Windows because you want to stack it up with helpful software? Then this article will be of great help to you. 
In this article, we suggest the best PC software for Windows that will greatly help you and your PC.
Most importantly, it would make work easier for you. These apps include media players, photo editors, duplicate finders, and browsers. Windows 10 and 11 allow a variety of software but choosing one for your computer might be challenging, hence they are recommended. Let's get right at it. 
11 Must Have Programs for Windows 11, 10 PC

Below are the 10 must-have software for Windows 10 and 11 PC
1. Drive Booster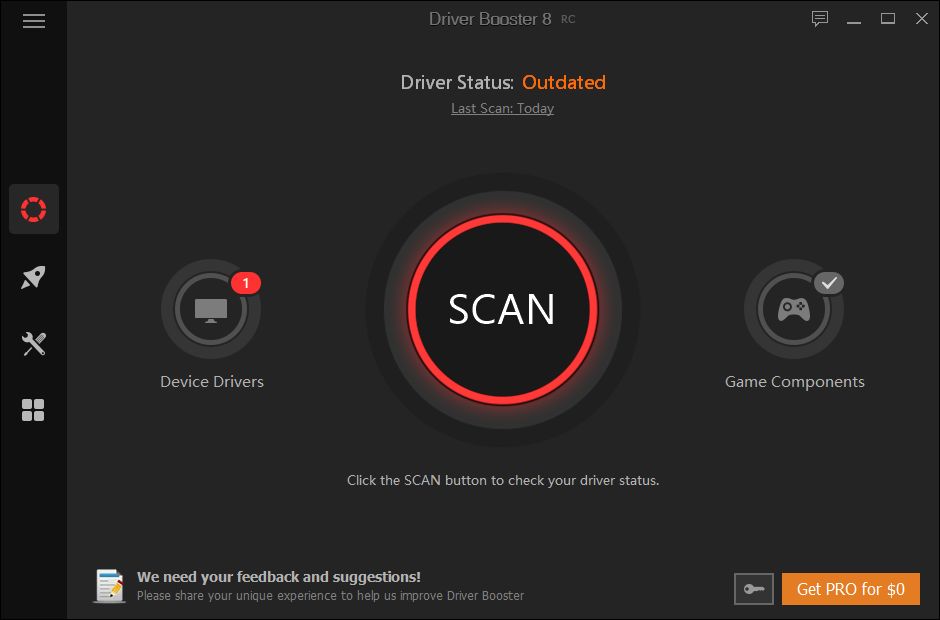 Driver Booster is a must-have software for Windows 11, 10 PC. It enhances system compatibility and increases gaming speed by checking your PC for outdated drivers. If you connect a device or start a program, it can scan immediately.
When installing updates, Driver Booster can back up drivers, make restore points, and only display drivers that have passed WHQL testing. The ignored list is helpful when older computers and components can't use the most recent drivers.
FEATURES
This driver updater installs and downloads drivers much faster.

It can reboot the system quickly. 

It can locate and adjust drivers for gaming components for better gaming performances.
2. iolo System Mechanic 
When your PC's functionality bogs down, it's annoying, but you don't have to worry about getting a new one. A tune-up tool like Iolo System Mechanic can get your computer back in working order with just a few clicks. It removes unnecessary files and performs other computer-improving duties. Iolo System Mechanic enhances the performance of your PC. You can speed up an unresponsive PC.
FEATURES
Improves computer efficiency.

Offers numerous licenses.

Adjusts CPU and RAM usage in real-time.
3. Stellar Photo Recovery
Users can recover photos, audio files, and videos deleted or lost from hard disks, memory cards, flash drives, and other storage media through Stellar picture recovery software. The picture recovery program provides cutting-edge support for various file systems.
It enables the recovery of images and videos taken with digital cameras, DSLRs, smartphones, CCTV, dashcams, and other devices. This tool's ability to restore lost media files with their original date, timestamp, camera model/name, and file names while maintaining their original quality is a significant benefit.
FEATURES
It is a comprehensive DIY application with customizable features.

It has an interactive graphical user interface (GUI), making it easy even for non-technical users.

It is reliable and secure.
4. EaseUS Data Recovery 
EaseUS Data Recovery is one of the best PC software for Windows. It is software for complete data recovery on Windows PCs, laptops, hard disks, USBs, and other devices. It is a valuable tool for circumstances involving data loss, such as format, virus attack, unintentional file deletion, sudden system failure, and unplanned power outages.
FEATURES
You can retrieve files that you unintentionally deleted from your computer.

It combines a user-friendly approach with a useful collection of features.

One can retrieve files from the recycle bin, HDD, SSD,  USB drive, and more.
5. Acronis True Image 
Acronis Cyber Protect Home Office is software that safeguards the system against ransomware. It enables users to back up and restore files or entire systems from a backup archive that was previously created using the program. The program is available for $49.99 per year.
FEATURES
It makes quick restores points.

Restoring to alternate hardware is crucial when upgrading PCs.

It includes critical virus defense.
6. Easy Duplicate Finder 
With Easy duplicate finder, you can locate and delete duplicate files. The software can also improve computer speed and free up valuable storage space on your system. The app is extremely simple to use and runs blazingly quickly. It costs $39.95 to subscribe.
FEATURES
Eliminates copies from cloud storage services like Dropbox and Google Drive.

True copies, not just those with the same file type, file size, or file extension, are found using clever technology by Easy Duplicate Finder.

Offers support for all kinds of files.
7. Nord VPN 
With NordVPN's Threat Protection function, you can take your cybersecurity to the next level. It does not require you to link to a VPN server to function. Once enabled in the settings, Threat Protection will make your browsing safer, quicker, and smoother while not monitoring your online activities.
FEATURES
Threat protection.

It alerts you when the account is being compromised.

Maintain your online protection.
8. Winzip 27
The free version lets you unzip files in over 17 various formats. It protects, shares, and manages files with a few mouse touches. Furthermore, its compression technology is superior and saves a significant amount of space on your machine.
You can also buy the Pro edition, which comes in various flavors. Using the Standard Suite, you can connect to Google Drive, Dropbox, and other cloud computing apps.
FEATURES
Compresses your files with ease.

The Pro Suite lets you choose which encryption methods to use,

Whereas the Ultimate Suite can send large file sizes. 
9. VLC Media Player
With many features, it is the go-to option for those looking for a simple way to enjoy their media. It's free, supports almost any file format, and offers various plugins that enable users to integrate with other programs or streaming services. 
FEATURES
Play ZIP files without additional steps.

Use the playlist feature to create seamless movie marathons. 

You can stream various media using VLC.
10. TeamViewer
TeamViewer is a wonderful tool for people who need to access their computers while away because it provides dependability and secures remote control with simple usability.
They have mastered the art of giving users useful solutions, making it the perfect option whether you're assisting friends or family who require technical assistance or using your computer from a different location. Being in two locations at once seems simple with this app.
FEATURES
Access any gadget and work from anywhere.

Instantaneous online assistance for clients and staff.

Offers support for any mobile gadget.
11. Google Chrome
Undoubtedly it is an ideal and essential internet browser to look for. It comes with numerous features that include speed searches and so on. Moreover, it is not only ideal for the phone but also for desktop tabs. So, you need to add this software to your list. With the help of Google Chrome, you will get several following features.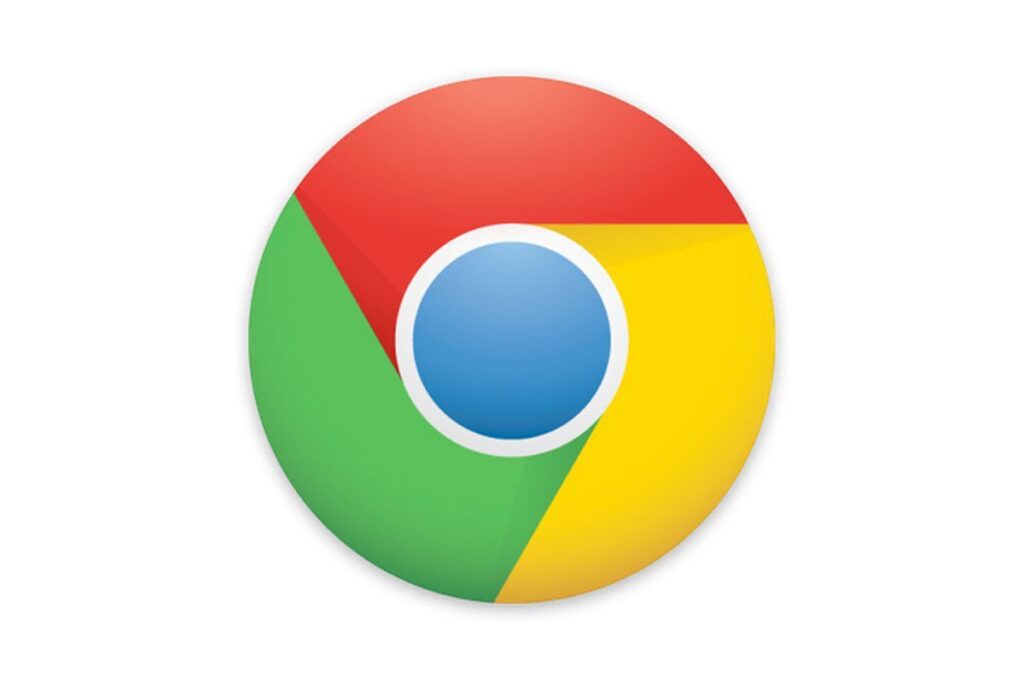 Features:
Makes your search easy and the best 

Users will not face any problems in using it.

Do several searches for free.

Best for windows
Conclusion
Finally, we have listed the Must have PC software for Windows 11, 10 PC that you must have on your system. Whether you have Windows 10 or 11, Most of the software will work fine on your computer. Read through and pick the one which you like the most.
Also Read