If you are looking for the best Pinterest alternatives then you have come to the correct platform. Pinterest is the most popular and widely used website which works as a visual discovery engine where we can search for ideas like recipes, designs, and other creative stuff for inspiration. If you like any pins on Pinterest you can save them to the boards for keeping your ideas well organized and easily accessible.
But Pinterest is not only a single website that provides you with this type of service there are a lot more websites and apps like Pinterest that you can use to get a similar experience like Pinterest.
10 Best Sites & Apps like Pinterest
Here we are going to discuss the best sites like Pinterest which will enhance your experience and offers you features like Pinterest. So, let's have a look
1. We Heart It
We Heart It is the best site like Pinterest which is specially dedicated to the younger generation. You can get various stuff on different topics like beauty, fashion, and other creative inspirations mainly classy and trendy. You can even share your work on We heart it. 
It is a completely free website where you can sign up to search and share your creativity. You can follow your favorite brands and people. On this platform, you will get young people most as they are promoting their businesses and products. If you like anything on this website give a heart to it and can also bookmark it for further use. 
2. DeviantArt
Next, a site like Pinterest comes is DeviantArt. It is a site which is dedicated to art lovers and enthusiasts. This site provides a platform for artists where they can connect and share their content and ideas. The interface of this site is quite similar to Pinterest.
It has more than 38 million registered members and is the most used website by artists around the globe.
3. Dude Pins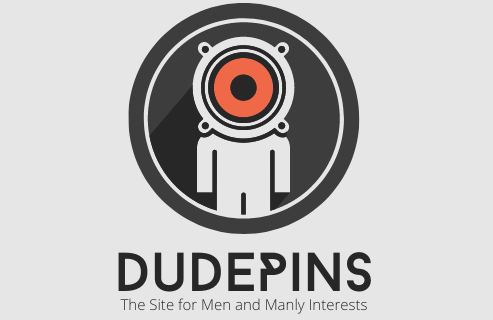 Dude Pins is another website like Pinterest but dedicated to the main content. There are a lot of websites like Pinterest available but they contain content more for women. If you are a man and looking for a site where you can browse for manly content then Dude Pins is the perfect solution for you. If you are looking for writing websites like Wattpad then you can check this blog.
The site is well organized and categorized into sections so that you can easily find your desired content. It also helps you discover trending issues and famous video content. 
4. Juxtapost
Juxtapost is a site that offers you the same vibe as if you are using Pinterest. It offers similar features and even the interface is also the same as Pinterest. You can search for 15 different topics including education, health, beauty, and others on the site. It also lets you bookmark your favorite images and share content. 
Apart from similar Pinterest features, Juxapost has several other best features such as collaboration, preview zoom, instant sharing, export of favorite content saved on your board, private boards, and many others. You can try Juxapost if you are looking for sites like Pinterest.
5. Foodgwaker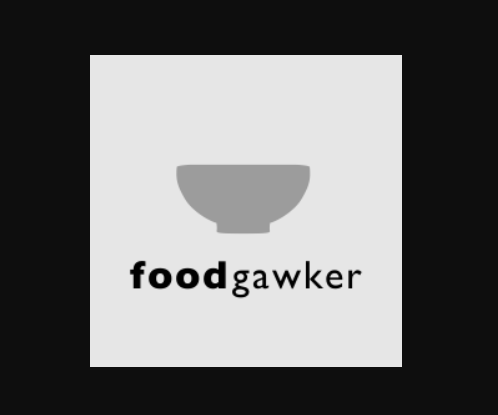 Foodgwaker is one of the best sites like Pinterest which is specifically dedicated to food lovers. One must use this site if they are a food blogger or fond of trying out different recipes. You can easily discover the recipes as all the recipe categories are organized into different sections.
This is the best site for food bloggers around the globe as they can share their food recipes. The pictures should be of high quality then only you can share the recipe on the site. You can give a heart to the liked recipe to save for future use. 
6. VisualizeUs
Next, we have VisualizeUS which has a similar interface and work to Pinterest. You can easily browse through the desired content on this site. It is neatly organized and all the videos and images are categorized under themes so that you can easily search for the desired content.
It has a shuffle feature that lets you refresh the content. It also allows you to bookmark your favorite picture for future use. 
7. Fancy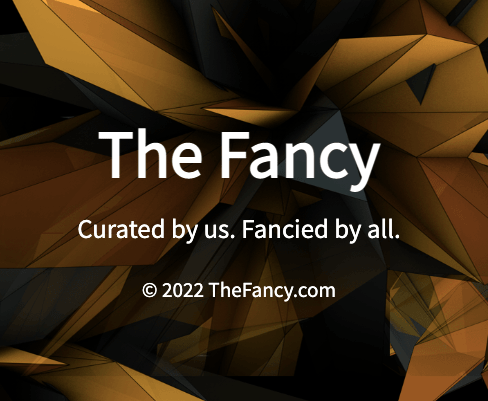 The next free app like Pinterest is Fancy which is like an eCommerce website where you can buy fancy items for men, women, and kids. On this site, you can browse and shop for fancy items related to fashion, beauty, etc. The site has a similar interface to Pinterest.
You can create a community of fashion enthusiasts and follow them. You can also share reviews of the product you liked and also get followed by others. If you share any product of Fancy and make your friend buy it then it will earn credit for you. 
8. Dribble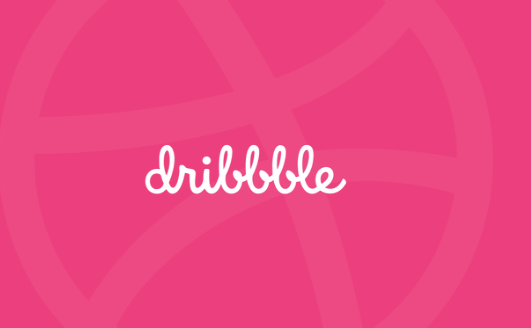 Dribble is another free app like Pinterest which is mainly for designers around the globe. Whether you are a graphic designer, logo designers, icon artists, web designers, and other related to the field and want to share your work creativity with other people then Dribble is the best site to visit.
You will find various designs posted by others. You can either comment on them or save them for future reference.
9. Hometalk
All the above sites are dedicated to fashion lovers, food lovers, etc. but this website is designed for decorators and homemakers. Here you can browse for home decorating ideas and apart from this, you will also find content on other topics like gardening, kitchen designs, floors, etc. 
You can become a member of its community by signing into the site. Apart from browsing through the DIY projects for your home, you can also share your DIYs.
10. PearlTrees
We cannot skip PearlTress from the list of best websites like Pinterest. It is an amazing website where you can easily discover your desired content and also share your things with the world.
The site is free but to access other features you need to pay $2.99/ month. When you pay an amount you can access several features like offline mode, ad-free content, and more storage.
Conclusion 
So above mentioned are the topmost sites like Pinterest which you can consider if you don't want to use Pinterest for any reason. You can browse through the website and search for your desired content.
You can also share your creativity on the website and also bookmark things for future purposes if you like anything on the site. I hope the article will be useful for you and you will get here for what you are looking for.
Also Read