Windows has its own webstore called the Microsoft Store or Windows Store to purchase apps easily. Yet it significantly helps Windows 10 users to download the needed apps in a jiffy. But do you wonder if there are Windows 10 Store alternatives?
Well, if so, then the answer is an absolute yes. Plenty of Microsoft Store alternatives are available these days that can come in handy when your Microsoft Store is not working or when you don't find an app in Windows Store. These alternative stores also offer every kind of app that you might need in your day-to-day lives and have a huge range starting from customization apps, productivity apps, gaming apps, and feature several other customizations.
Here are my Top Windows 10 Store Alternatives for PC from this blog.
Softonic

Ninite

FileHippo

AppAgg

Snap Store

Npacked

Portable apps
Top 7 Windows 10 Store alternatives
So, without further ado, let us take a detailed look at the seven best Windows 10 Store alternatives in the next segment of this blog.
1. Softonic
Softonic is quite old in the software market that helps users to download useful apps for their Windows PC quickly and absolutely free of cost. Therefore, Softonic has grabbed the first position in our list of best Windows 10 Store alternatives. Let's take a look at some of its incredible features.
Key Features:
All the apps are available for free on Softonic.

You can find apps from different genres on this website like games, browsers, entertainment apps, etc.

Sometimes there are ads interrupting downloads.

This store offers genuine and secure apps.
Reason to Download – This is the perfect Windows 10 alternative as you will find almost all the best applications for your device to download. And not only that you will also receive news and articles for free. 
2. Ninite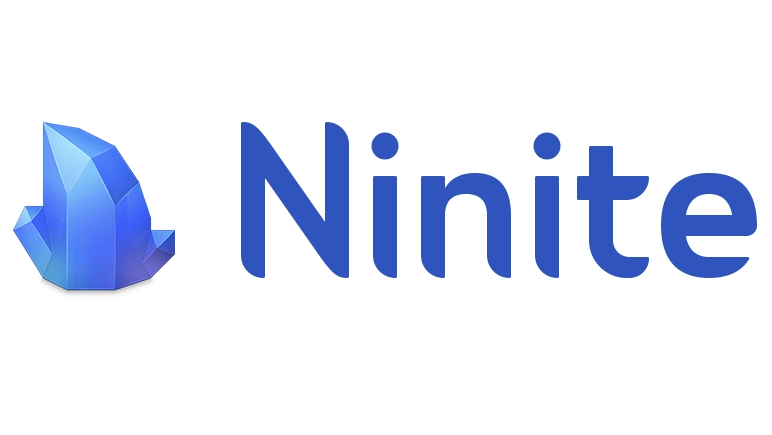 If you want to download a myriad of apps easily for your Windows PC, then here is another alternative to Windows Store. Ninite lets you install and update all your programs and is therefore trusted by millions of users. Ninite starts working as soon as you run it. Here are some of its interesting features:
Key Features:
You get the most updated versions of all the apps here.
You can pick apps from many categories like web browsers, messaging apps, media & entertainment, documents, imaging, security, etc.

When you download apps from Ninite, they automatically go to the default location.

It lets you download apps from the publisher's official website.
Reason to Download – It is one of the fastest Windows 10 store alternatives which runs instantly when launched. It lets you install apps in your preferred language. 
3. FileHippo
This is another place that hosts plenty of apps that can be easily downloaded for Windows computers. You can effortlessly download apps from FileHippo. Let us take a look at its other features below.
Key Features:
This site lets you download the latest versions of apps for free.

You get plenty of categories for downloading apps such as browsers, desktops, games, leisure & entertainment, etc.

The apps are free of malware and adware.

It doesn't offer additional installers, toolbars, or bundles.
Reason to Download – Using this website you will be able to download updated software, freeware, shareware, and demo programs through a trusted site. 
4. AppAgg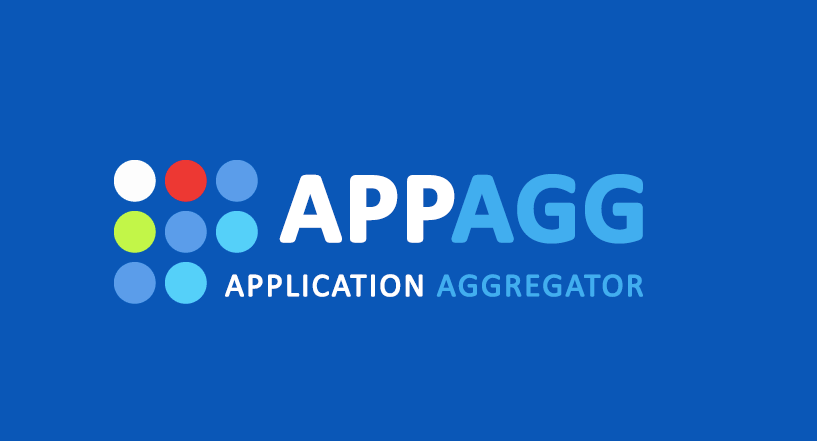 AppAgg is another Windows Store alternative that caters to customer requirements ranging from business, books, entertainment apps, etc. If you are wondering what are the other interesting offerings of AppAgg, then go through the below points.
Key Features:
AppAgg allows you to sort apps and games according to their reviews, release dates, ratings, and popularity.

You need to have an account with AppAgg to download a limitless number of games, apps, and other programs.

This site lists free and paid apps.

For paid apps, you even get to know if there is a discount available.
Reason to Download – This website supports all the major platforms like Android, MacOS, Steam, Xbox, Nintendo, and many others. You will get all the apps and developers in this store. 
5. SnapStore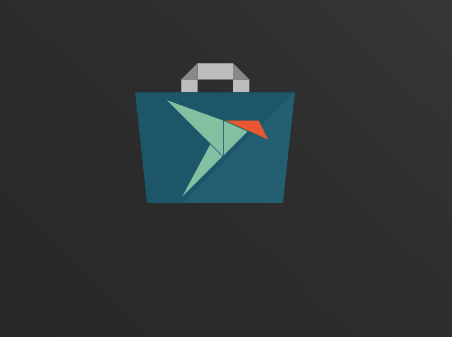 Our next pick in the category of best Windows 10 Store alternatives is Snap Store. This is an amazing store for finding just the right apps for you from different categories because it provides you with access to all free and open-sourced apps. Let's look at its offerings below:
Key Features:
It is compatible with both Windows PC and also with Linux systems.

You can buy apps from leading providers on this store too.

The programs are easy to install.

It is also an advanced package tool.
Reason to Download – This is an app that majorly focuses on photos where you can print your photos online in premium quality, make a collage or other things to make your memories special through photos, and also deliver them to your doorstep.
6. Npackd
Npacked is another excellent Microsoft Store alternative that offers absolutely curated apps for Windows computers. You can gain access to all free and open-source apps here. Further, let us have a look at its other offerings.
Key Features:
Npackd is more than an application store as it is also a package manager or marketplace for different kinds of Windows software.

It helps to keep your system updated by offering all the latest versions of the apps.

It provides assistance with the installation and uninstallation of apps from your Windows system.
Reason to Download – In this Windows 10 store alternative you will get all free and open-source applications. It also works as a marketplace for different types of Windows software. 
7. Portable Apps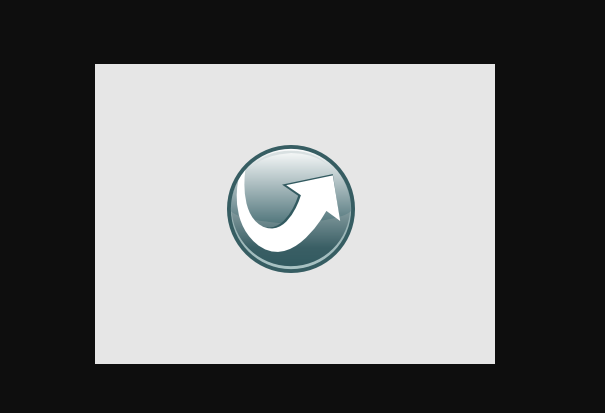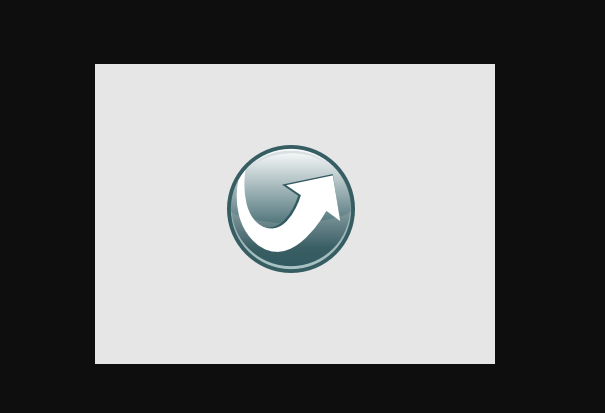 Portable apps give access to more than 400 of your favorite apps whenever you need them. Users have massively downloaded Windows apps from this alternative app store extensively. Below are its specific and unique features.
Key Features:
This store is available in multiple languages including English, Turkish, Dutch, French, and Espanol.
You will be able to download, install, and run the applications.

It offers a customizable menu.

After downloading the apps, you can move them to local servers, cloud servers, and even portable drives.
Reason to Download – This platform is available in multiple languages. You will get access to hundreds of applications that you can download easily. 
Conclusion On Windows 10 Store Alternative
So, these were the 7 best Windows 10 Store alternatives that can prove to be as useful as the Microsoft Store itself. Hopefully, you can take your pick from the list that we furnished you in the above article. Do let us know your thoughts in the comments section.
Frequently Asked Questions
What can I use instead of Microsoft Store?
Well, you have a myriad of options when it comes to finding Microsoft Store alternatives. You can use Snap Store, Softonic, Portable Apps, FileHippo, etc.
What is the equivalent of an app store for Windows 10?
Softonic and FileHippo are equivalents for Windows 10 apps. But there are many more alternatives beyond these two. Read the above article to get more insight into this.
Why is the Windows 10 store so bad?
The Windows 10 Store just has some limitations sometimes. Sometimes, it may fail to download the apps that you desperately need. This usually happens when the apps that you are downloading are large in size.
Can I install apps on Windows 10 without a store?
Yes, you can install the apps on Windows 10 computer even without the Microsoft Store. You can take the help of the alternatives of Windows 10 Store.
Also Read